January start courses
Explore our postgraduate courses starting in January 2023
Find courses
Why study a postgraduate course?
Postgraduate degrees are the next level up from an undergraduate degree where you'll study a subject more deeply and at a higher level. You can choose to study in the same subject area as your undergraduate degree, or if the entry requirements allow, learn something new that could complement your existing knowledge. You can also undertake a postgraduate degree at Solent if you have relevant work experience instead of an undergraduate degree. If you enjoy research, you may want to consider progressing onto a research degree such as a PhD or MPhil.
Benefits of postgraduate study
As postgraduate study is at a higher level, you'll be expected to develop your research and analytical skills. Our staff and resources are available to support you through your study requirements and help you succeed. However, you'll need dedication and passion for your subject to keep you motivated through independent study.
A postgraduate degree is more than a qualification, offering an ideal route in to a management career, academia, or research. But it's broadly applicable too. Solent alumni have said that they've acquired a professional mindset in how they approach problems and execute solutions, built an industry network through their peers, lecturers and guest speakers, as well as benefiting from the opportunities a thriving city such as Southampton offers.
By developing the skills you've learnt during your undergraduate studies or in the workplace, we hope you'll believe you can achieve anything and enhance your career prospects.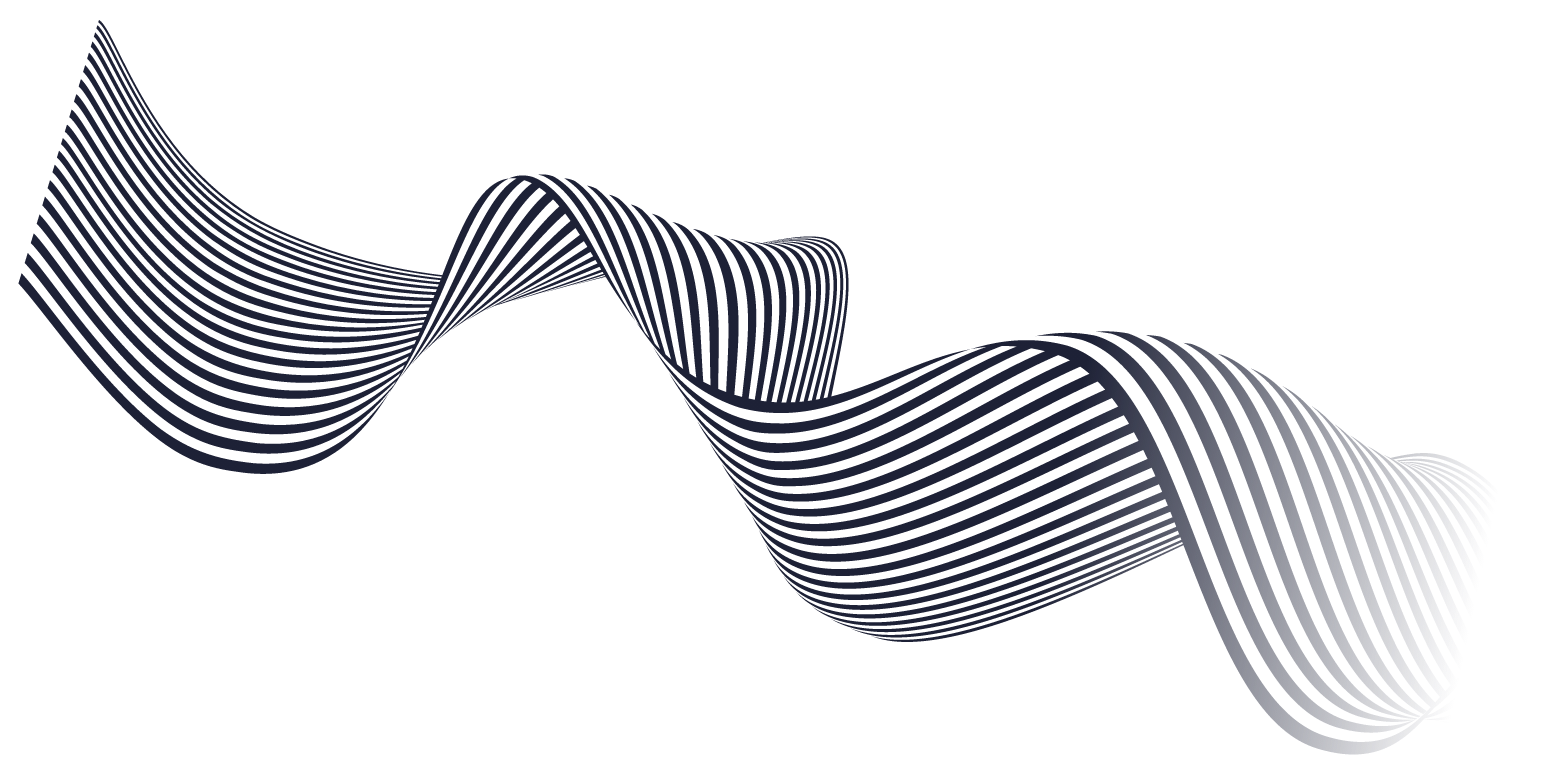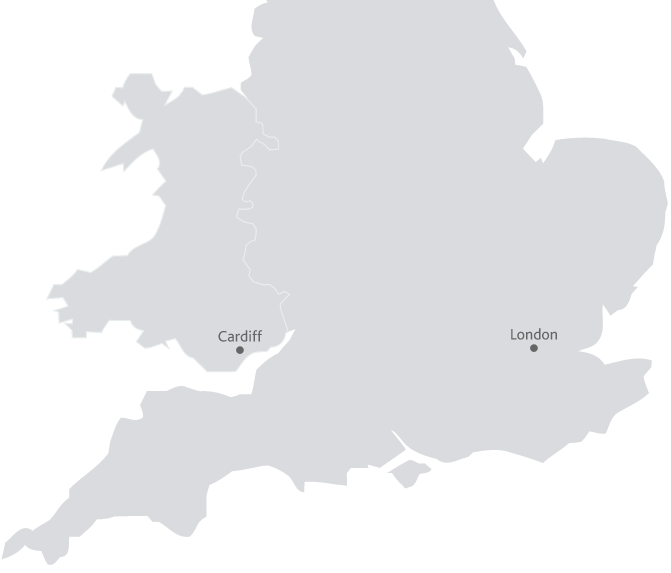 Thinking of making a visit?
Solent University is located in the heart of Southampton city centre and within walking distance of Southampton Central train station.
Southampton is well connected with the rest of the UK, whether you plan to get here by car, train, plane, or ferry.
Find us