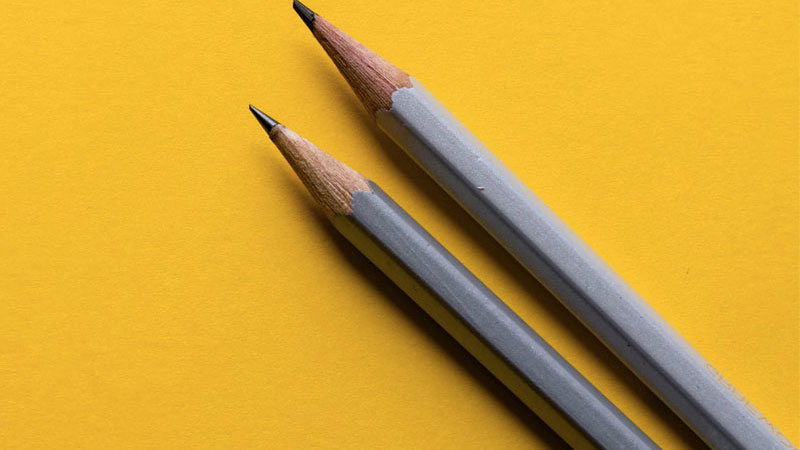 'Get Ready For Uni': preparing for your audition, interview or portfolio
Does anyone really like interviews? Or auditions? Or portfolios. Maybe you do. Maybe you don't. But one thing's for sure. After this session, we'll have helped you prepare.
Are you thinking of applying for a course that requires an audition, interview or portfolio viewing?
Then, tune in, as after this relaxed virtual session, you'll know what these words mean, why they are used and what happens during one.
We'll also offer some top tips on how best to prepare and guide you through what to expect after one.
Once registered, you will be emailed the details you need to log in on the day and join your friendly host from Solent's Schools and Colleges Liaison Team.
During the session, from 5.30pm - 6.30pm, feel free to ask any questions or just sit back and listen.
Our 'Get Ready For Uni' webinars run from September 2023 to August 2024, and you can book your next session on this webpage now.
If you have any questions about this webinar, please email schools.colleges@solent.ac.uk