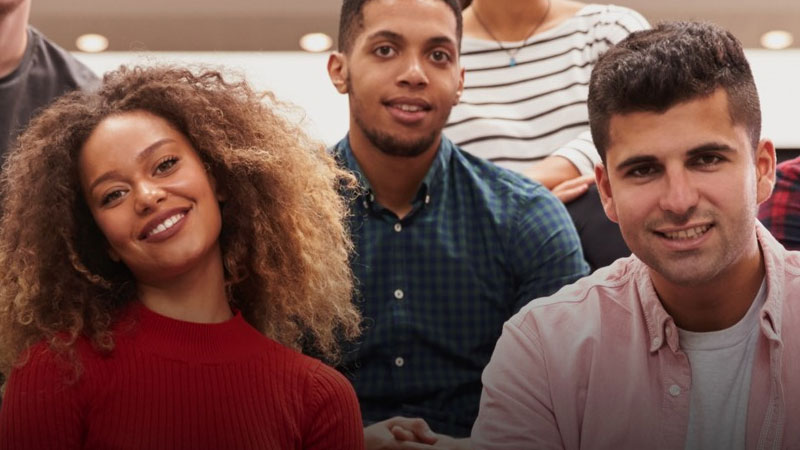 Find out more about student finance
For students who want to know how to fund university
Fees, finance, funding…
Paying for university might sound daunting but fear not - there's plenty of help and support out there for you.
This virtual session, from 5.30-6.30pm, will delve into the world of Student Finance, how to apply for funding, and how to manage your money whilst at university.
Hosted by a friendly member of staff from our Schools & Colleges Team, you will have plenty of chances to ask any questions, like:
What does SFE stand for?
What is the difference between a bursary and a grant?
How much does accommodation cost?
What's the difference between a tuition fee loan and a maintenance one?
When do I need to get all of this sorted by?!!
To register, please click the 'register now' button on this page. Once you have completed the form you will receive an email with information about how to access the webinar.
More sessions about going to university can be booked here.