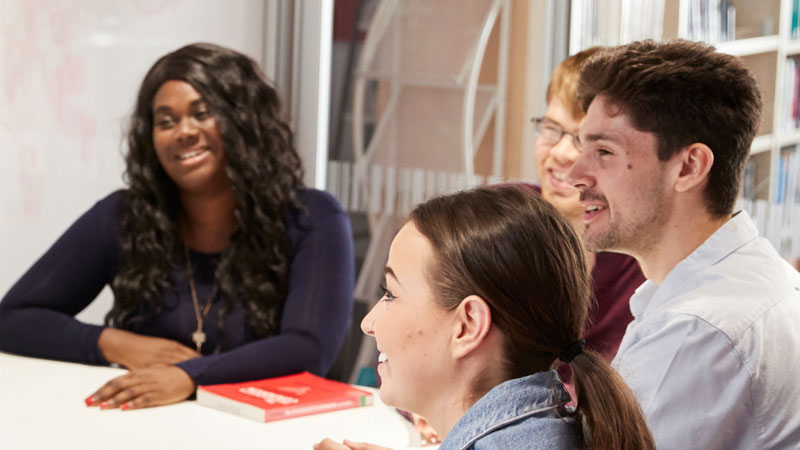 Get ready to learn about higher and degree apprenticeships
For students who want to know the key things about apprenticeships
Monday 20th June 2022
17:30 - 18:30
Online event
Solent University is running a series of 'Get ready to…' webinars which will give students a range of information and support throughout their journey to higher education – from the initial stages of choosing a course and making an application process through to applying for student finance and getting prepared to go to university.
These webinars will be hosted by a range of people within Solent University including members of the Schools and Colleges Liaison team, academic staff and current undergraduate students.
An apprenticeship is a qualification that you study for alongside having a job. These qualifications can range from GCSEs to a Master's degree!
You'll combine the training you receive on the job with studying, giving you a qualification at the end and lots of transferable skills. You'll earn a wage while you're studying and your employer, along with the Government, will pay for your studies.
This webinar, from 5.30-6.30pm, will give you the information you need about higher and degree apprenticeships to help you decide whether this could be an option for you.
Once registered, you will be sent an email containing the details you need to log in on the day.
Other sessions about going to university can be booked here.