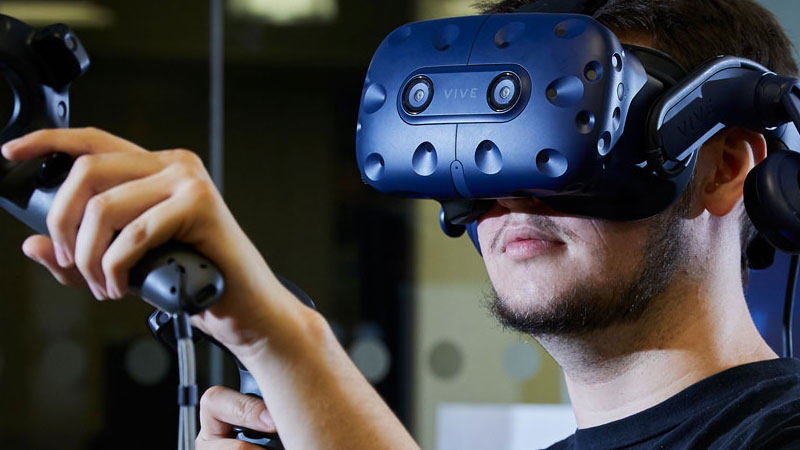 Interview, audition and portfolio live online preparation sessions: CGI/visual effects/animation, fashion, fine art, graphic design and illustration, media technology, social work
For students who want to know how to prepare for an interview, audition or portfolio viewing at Solent
Thursday 25th March 2021
10:00 - 17:30
Online event
For students interested in studying courses in CGI/visual effects/animation, fashion, fine art, graphic design and illustration, media technology and social work.
We are offering a series of group 'preparation' sessions with academics to help guide you through what to expect in an interview, audition or portfolio viewing.
Session times vary based upon your course of interest. Please see the registration form for times available which are usually 30-minute slots.
New session times are currently being finalised. If your chosen subject does not have a confirmed session time on the registration form, please still complete the form so we can email you a date and time once confirmed.