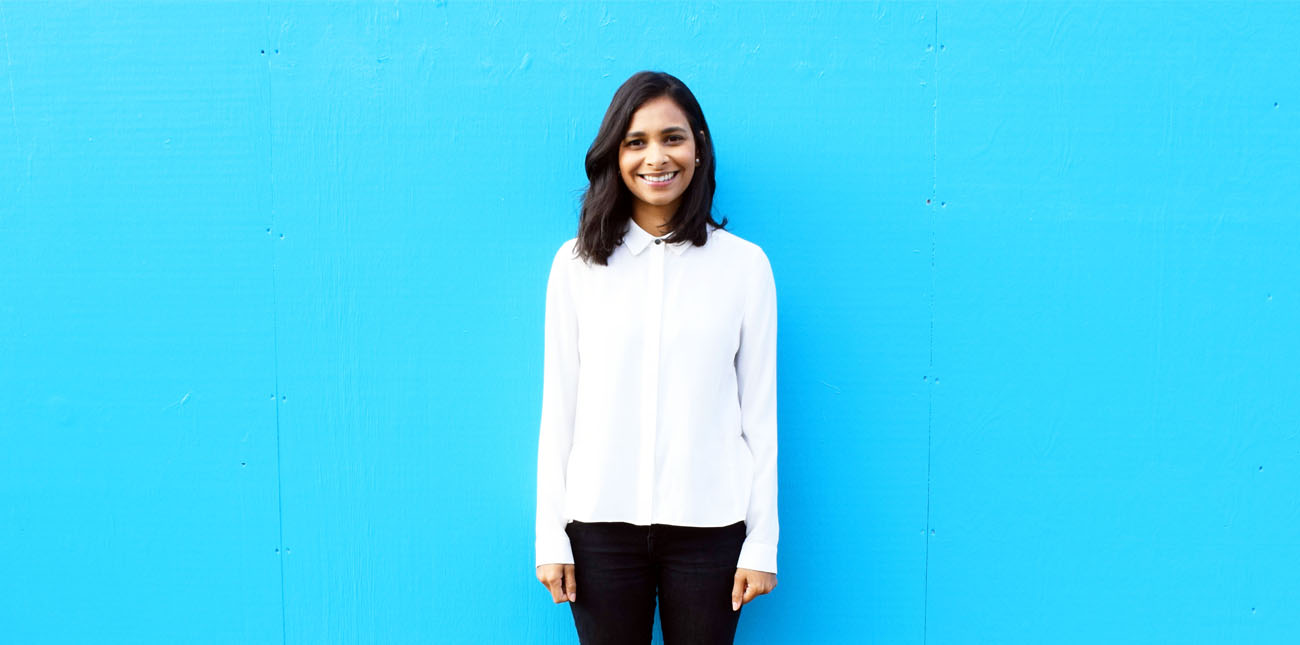 In a huge range of industries, Solent alumni are making a difference – as part a network of exceptional people that stretches around the globe.
3rd March 2017
They may no longer be students, but the success of our alumni is a badge of honour for Southampton Solent. They show that the Solent approach – blending academic excellence with essential practical knowledge and experience – is working.
Stronger together
Solent sits at the heart of a global network of more than 50,000 graduates, comprised of talented creatives and professionals working across a broad spectrum of industries. Within this diverse community Solent offers a huge range of alumni benefits, including career advice, business support and continued access to library services and leisure facilities – as well as a tuition fee discount of up to 50% on our postgraduate courses.
And by maintaining a strong relationship with the University, graduates have the chance to build creative connections with passionate, highly-skilled individuals from an extraordinarily diverse range of industries: their fellow Solent alums.
Our alumni also have the opportunity to feed back into the next generation of talent; taking part in mentoring schemes, sharing their industry experience, holding guest lectures, and arranging work placements. It's a relationship that benefits everyone.
Where are they now?
The Solent journey doesn't end with graduation. Let's take a look at what some of our recent former students have been up to since they left us:
Anushka Fernando, Senior Content Editor
Anushka graduated from the University's magazine journalism and creative writing programme in 2012. Landing herself a junior role at digital agency Veneficus, Anushka used the experience and knowledge from her studies to work her way up to the position of Senior Content Editor.
Now managing a small team of fellow writers, Anushka creates digital content for a number of well-known clients, including Capital FM, Foxy Bingo, Visit London and Carmex.
Anushka commented: "I gained valuable work experience during my course and it really helped. I didn't feel 'lost' after the course ended, I felt fully prepared – and it was a quick transition into searching for jobs and starting working life. I still use the knowledge I learnt during my course in my day-to-day job - such as how to write press releases and pitch article ideas!"
Bill Dixon, yacht designer
Internationally renowned yacht designer Bill Dixon graduated from from Solent (formerly Southampton College of Technology) in 1978, going on to establish Dixon Yacht Design, one of the world's premier yacht design offices.
Today, this award-winning company not only works for some of the world's leading production boat manufacturers, but has also designed custom Superyachts for world-renowned shipyards.
In 2010 the Dixon team received seven international industry awards, including a personal accolade for Bill himself as 'Yacht Designer of the Year in Asia'.
Bill who became a Solent honorary doctor of technology in 2016, says: "My ambition was always to be a yacht designer, and for me the perfect course was the yacht and boat building course at what was then Southampton College of Technology – a course that was, and still is today, offering a unique degree suited to the demands of our industry.
"The list of alumni produced by this course is unrivalled in our industry and long may it continue."
Alex Boulton, Officer of the Watch
Alex, from Shrewsbury, recently gained his officer qualifications from Solent's own Warsash Maritime Academy, where he received The John William Slater Award for outstanding achievement.
A former superyacht deckhand, Alex qualified in July 2016, after which he took up the position as second officer on board the 107-metre Ulysses. "This is a great job and my future plans are to work towards my chief mate certificate and then ultimately Master Mariner," he says.
Lewis Rogers, animator
Just five years after graduating, Lewis Rogers has a successful animation business, LR Animation Studios  under his belt – and has worked for clients including Biffy Clyro.
"I began my own company pretty much as soon as I left University," says Lewis, "but it wasn't until 2012 that it became a full-time business.
Lewis' initial plan was to try and get as much freelance animation work as he could, building his showreel for potential employers. "I always imagined that I'd pitch this to all the big studios in London, however I began to get so much freelance work that a career carved itself out. By 2012 I was inundated with projects and quit my part-time job to work for my own company."
There have been plenty of exciting projects, but music tour videos are Lewis' career highlights so far. "In 2013 I was commissioned to create giant screen animated content for Biffy Clyro's Opposites world tour, and this led to creating content for acts including The Band Perry (a big country name in Nashville) and David Guetta.
"The excitement and buzz of seeing your work on a huge screen, with thousands of people in the mix of a live environment… there's no competition, for me."
Solent's football footprint
Since the first graduates of Solent's football courses left the University in 2006, they've found roles at top clubs all around the UK. Here are just some of the clubs where Solent alumni have been making an impact:
To find out more about Solent alumni, or to get involved, visit our alumni pages.