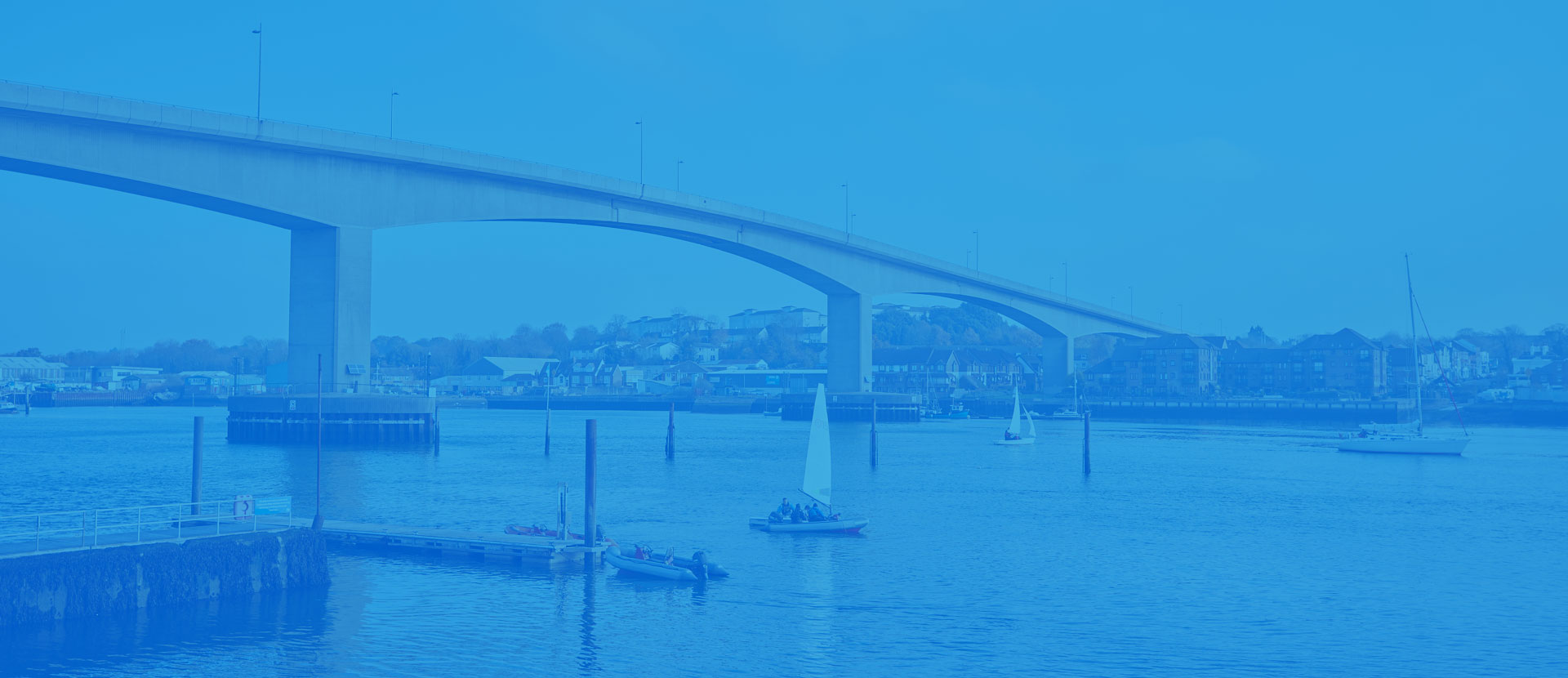 Agata gets practical experience in UX/UI design
16th May 2019
Computing and games
Digital design and web development
For the past few months, MSc Digital Design student Agata Jurgelevic has been working as an intern at Hinge Agency as a user experience (UX) and user interface (UI) designer. She told us a little about how she got the role, and how she's finding it.
She says: "My undergraduate degree was in business and management, and I originally worked within sales and business management, mainly within the fashion industry. I wanted to change direction because I knew I always wanted to have a creative job, so I could say that I've created a product.
"When starting my masters, I had a goal in mind to get industry experience before completing the course. I had no idea if anyone would give me a chance, because I had no experience and had just started learning the skill.
"However, not long afterwards, I saw there were a few local agencies looking for UX/UI design interns. My first thought was: 'Will I be good enough?' Prins Butt, one of my tutors, encouraged me to apply. He's one of those tutors who will go the extra mile for students.
"What I like about working at Hinge is that I get to work on client projects, which is valuable experience for me. For example, I've been tasked with designing a responsive screen. I needed to take into consideration different user scenarios and user flows as well as making sure everything stays efficient and consistent."
Stephanie Moore, Senior Creative and Brand Manager at Hinge, says: "At Hinge we love to grow and nurture the next generation of creative and technical problem solvers. We offer real work placements and internships to designers and developers who have that drive to put themselves out there and jump right in – with our support of course!
"Agata came to us with just that and heaps of enthusiasm too, so we just had to help nurture her talent for UX and UI design. She's hit the ground running with support from all the team and we're excited to see where she'll be at the end of her internship with us."
Meanwhile, Agata has also written a blog post on Hinge's website discussing the top things she's learnt on her internship. Take a look!