Festival success for Solent film students
Five BA (Hons) Film Production students are celebrating after their short film 'The Callback' was shortlisted for a number of industry awards around the world.
20th December 2022
TV, film, media production and technology
Five BA (Hons) Film Production students are celebrating after their short film 'The Callback' was shortlisted for a number of industry awards around the world.
Zsófia Bujáki, Peter Andras, Yuka Nakazawa, Kitty Pilcher, and Elias Highsmith created the film The Callback, a drama focusing on the abuse and exploitation of women in the film industry.
It was selected and then nominated for 'Best Student Film' and 'Best Student Drama' at the Student World Impact Film Festival then selected for the Hong Kong film fest, GUFA, Lift-Off Global Network Festival and Tuzla Film Festival in Bosnia Herzegovina. They were also selected by The Paus Premiers Festival and the film was made available on their streaming service for 24 hours where it garnered lots of viewers.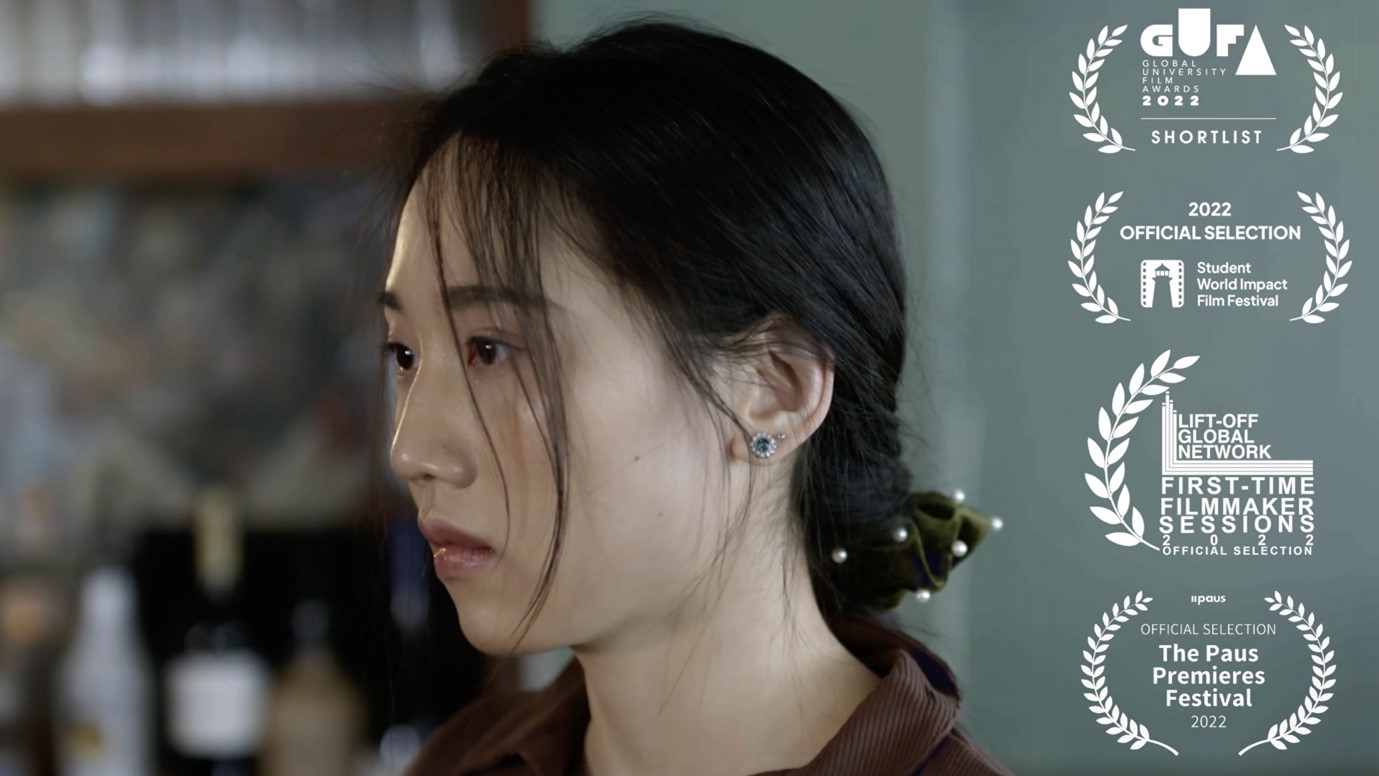 The Callback was written and directed by student Zsófia Bujáki, who used her experience as an actor to inspire the character of Eva. She said "Callback is a personal film. I felt very passionate to develop this story with my course mates and make a film that can have an impact on people and start crucial conversations about very relevant topics of our time."
When told about the festival picks, she said "It was exciting to see the recognition this film got all over the world. That is something we did not expect while we were working on this project".
The film followed the story of Eva, a waitress working at a brunch place with big dreams of becoming an actress. When she auditions for a big role and receives a callback, Eva's dreams are closer than ever. But during the callback, her male co-star touches her inappropriately, leaving her feeling violated. The aftermath proves all too much for Eva and when she gets some unexpected news, she is torn and faces her biggest decision that will change her life forever.
The film was shot entirely in Southampton, and had professional actors play the main characters. They also liaised with a composer in Australia to create three unique pieces of music especially for the film.
Film Production Course Leader, Marco Granese, said "The entire BA (Hons) Film Production teaching team is immensely proud of our students' achievement. This is testament to how profoundly and seriously they take on exploring complex social issues while they passionately expand their filmmaking skills to reach out to the widest possible audience."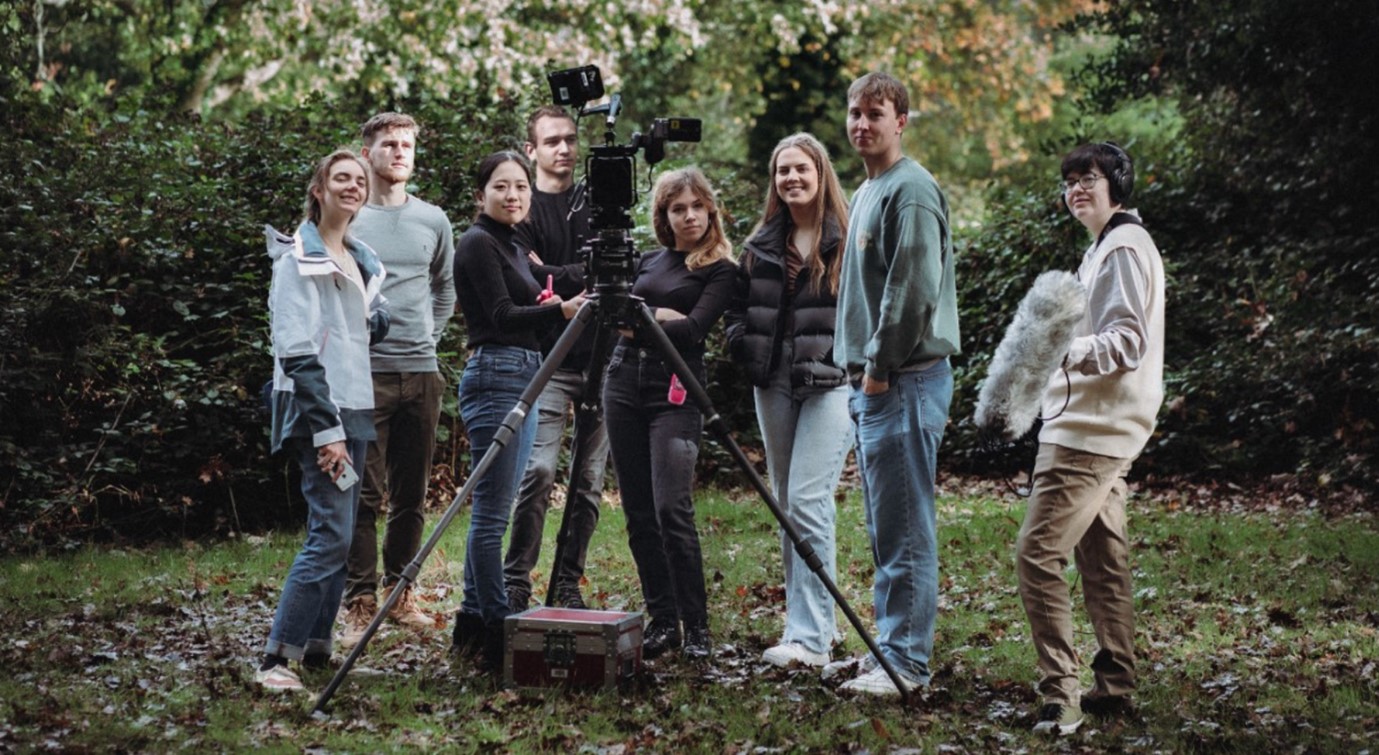 Senior Lecturer, Stephen Desmond, said: "This group of students is really going places. They are focused, creative, organised and super-talented. Not only can they make festival-ready films but they are really mastering the technique and know-how to fund their films, market their films, and distribute their films. At Solent we do it all".
Now in their final year of the degree, the team are back together to create a different short film; A psychological thriller called Frequency. The story, set in the early 2000s, is centred around a lonely young girl named Riley, who one night develops a dangerous friendship with a mysterious voice coming through her toy walkie talkie. The film's themes are emotional oppression, parental neglect, and the dangers of leaving your child unsupervised with technology.
The team also welcomed new members Josh Hughes and Marius Johnsen as camera operator and editor to make Frequency. Josh said, "I am very excited to start working on this project and collaborating with such passionate and like-minded individuals." Marius said, "I always wanted to edit a horror film and I'm really looking forward to working with such professional people". Four members of the team are international students, and each bring their own unique culture to influence the film.
For further information on the two films, visit the teams social media:
The Callback: Facebook, Instagram
Frequency: Facebook, Instagram