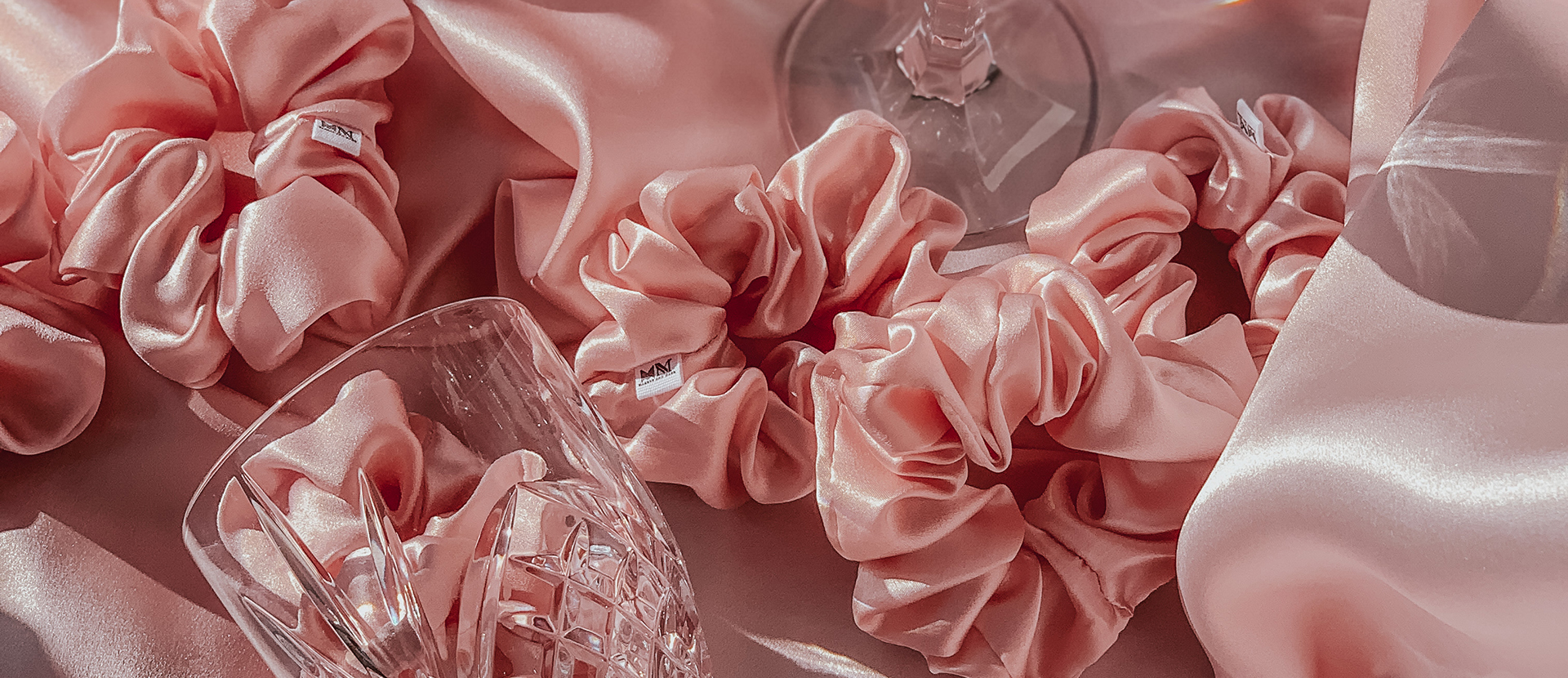 Postgraduate study - Career Achievement
MSc Marketing alumna, Rachel Collins, shares how her postgraduate qualification has helped her to succeed in her career, and even set up her own business, 'Make-up and Mane'.
25th May 2021
Marketing, communications and public relations
We meet MSc Marketing alumna, Rachel Collins who shares how her PG qualification has helped her to progress in her career and even set up her own business, 'Make-up and Mane'. 
Rachel began setting up her business in 2020, however shortly after, her plans were put on hold due to the COVID-19 pandemic, leaving her considering options to keep her newly created business afloat. We caught up with her to find out more about her business, and her hopes for the future:
Hi Rachel, tell us a bit about your company:
I'm the CEO and Founder of Makeup and Mane – The Luxury Beauty Concierge that connects busy women with their perfect mobile hair, beauty and makeup professionals. There are many facets to my company that keep each and every day varied and different, which is one of the things I love most about it. A typical month can look like devising and implementing marketing campaigns and strategies, managing and growing our professional team, editing our weekly blog and daily social media interactions, liaising with local wedding suppliers, designing and making new product lines (plus the mountains of paperwork that goes with it). There's also an element of keeping on top of emerging trends and staying ahead of what our customers want and need in both their products and services – this has been particularly insightful throughout the lockdown period.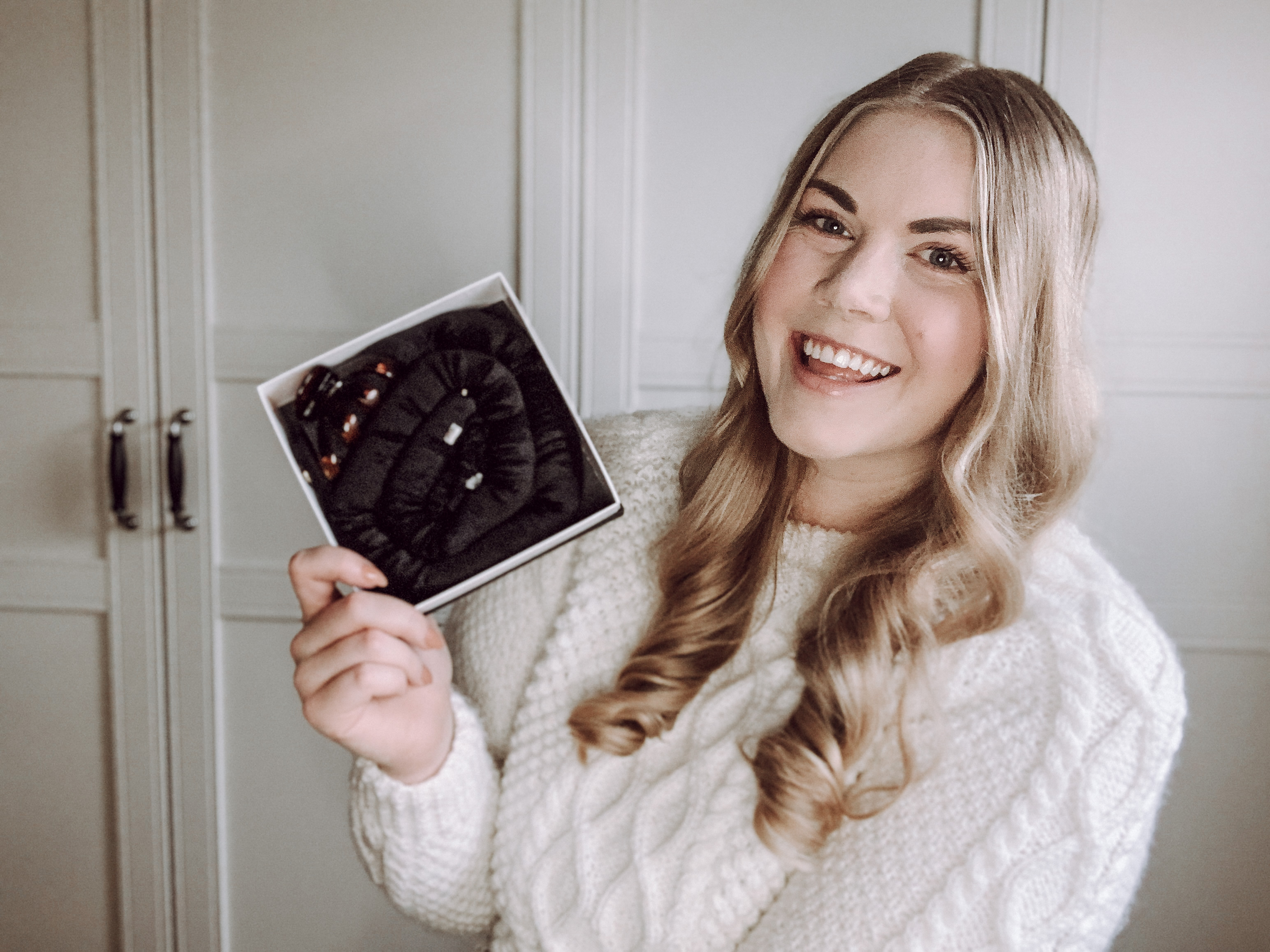 What has been your career highlight so far?
Late last year due to Covid and the lockdown we pivoted into products, and I had been working on a prototype for a new and unique product – The SilkVine Ultimate Heatless Wave Kit, that went live in January. The products sold out on pre-order and have continued to be our best-selling product throughout the first quarter of 2021. As well as this we have been successfully selling our range of luxury silk scrunchies.
How has Solent helped you prepare for a career?
The tutors on my particular course were all incredibly knowledgeable and experienced in their respective fields, and really worked to tailor the course material to the students' interests. Going into the course I had the intention of applying what I learned to the development of my company, and this presented an opportunity for real-world application of techniques and strategies learned from the very beginning. Our tutors took the time to get to know us individually and use examples and case studies geared towards our areas of interest – this along with the modules containing live briefs really gave an accurate impression of what it would be like to work in the field of marketing.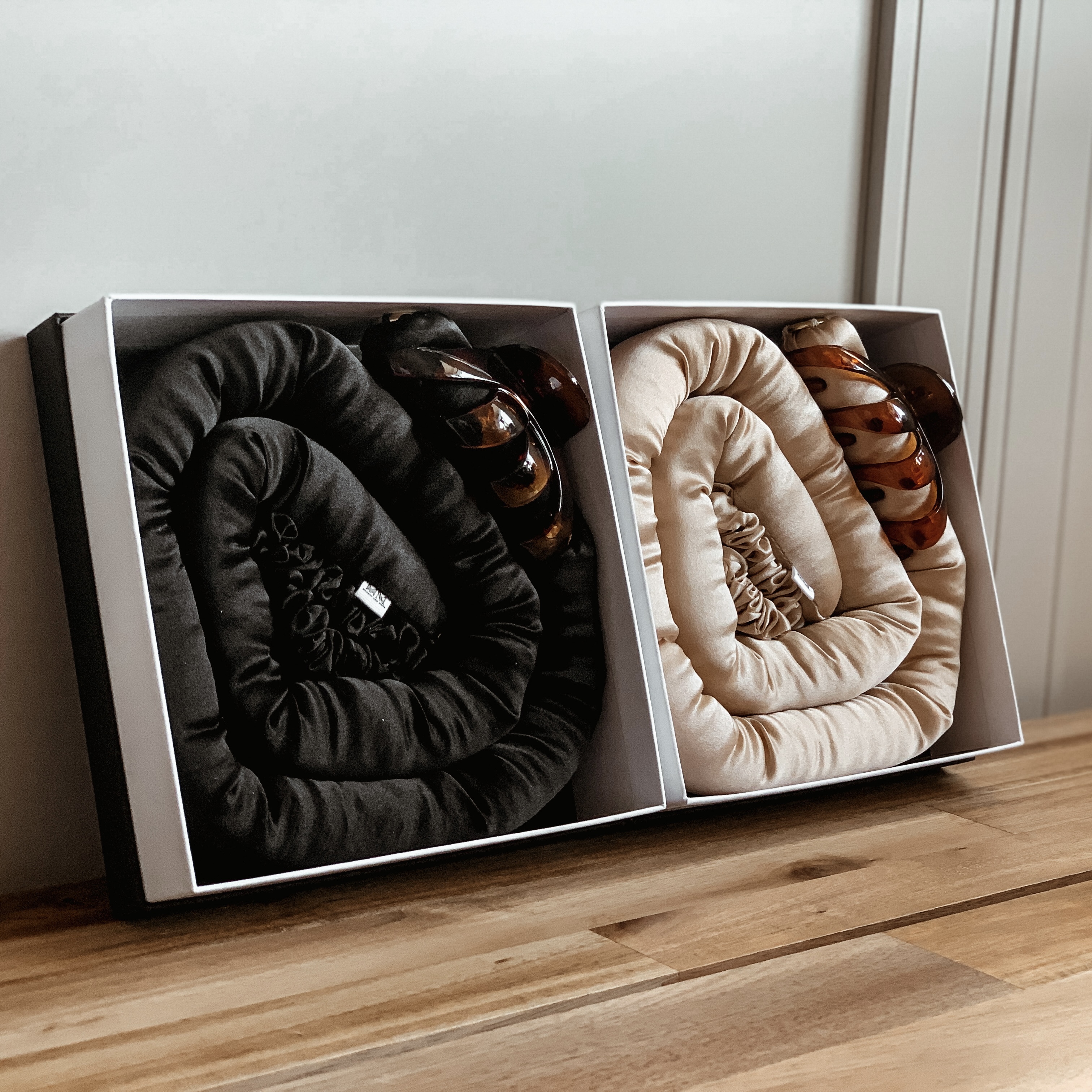 What's your favourite Solent memory?
In addition to time spent with peers on my course, I very much enjoyed the MarkStrat simulation as part of our Strategic Marketing module. We got to work with students from a university in Germany and put our theories and knowledge into practice in a marketing simulation game – this was a really hands-on way to learn and I still draw from that experience regularly now.
What are your top tips for someone wanting a career in your field?
Starting with a business or marketing course is a great way to build a foundation of knowledge and strategic ideas but like with most things – you learn an awful lot on the job! Trial and error and making mistakes is all an integral part of the journey and being afraid to fail will only result in inaction – you have to throw yourself into what you love and expect that it won't always be plain sailing. You never stop learning, and university is just the first step.
What's next for you?
I'm really looking forward to being able to reopen our close-contact services in the coming months, and I'm also working on some new and exciting product ranges for our shop.