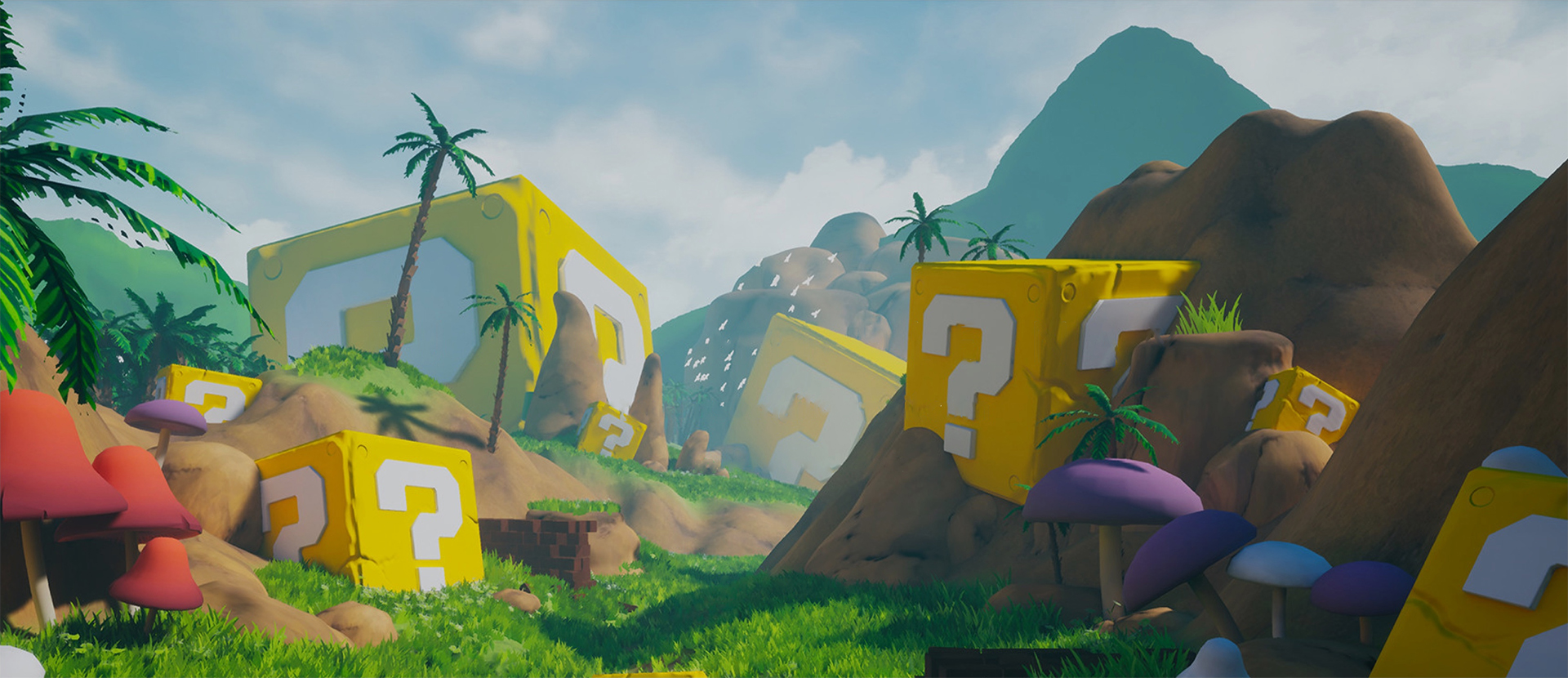 BA (Hons) Computer Games (Art)
Welcome
This show celebrates an intensive year of creative practice for Solent's BA (Hons) Computer Games (Art) students. The past year has seen unprecedented changes in the world around us and the students have risen to new challenges, producing some incredible artistic projects in a variety of media.
It is also the beginning of many new creative journeys as we celebrate the class of 2021 entering into this new world.
Across every discipline in game art - digital sculpture, texture creation, modelling, 2D work and rendering - Solent students have shown what they are capable of.
We invite you to celebrate with us online – please visit the Virtual Exhibition below.