Tuition fees
Tuition fees can vary depending on what course you're studying, whether you're full-time or part-time and where in the world you're arriving from. Follow the links below to find out how much a course will cost and if you're eligible for any discounts.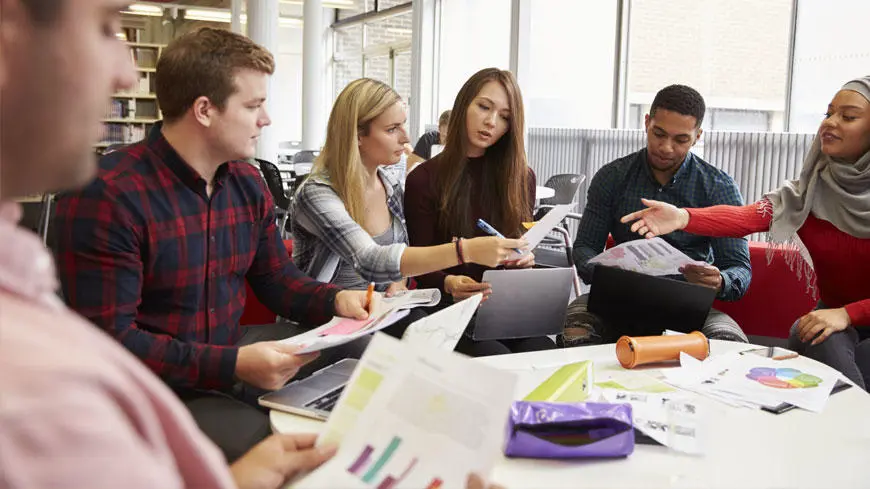 Finance and paying your fees
Students who are hoping to study at a UK university have a range of finance options available to them. These include basic tuition fee loans, loans to cover living costs, funding to help cover the cost of maintaining dependants and emergency short-term finance from the University itself.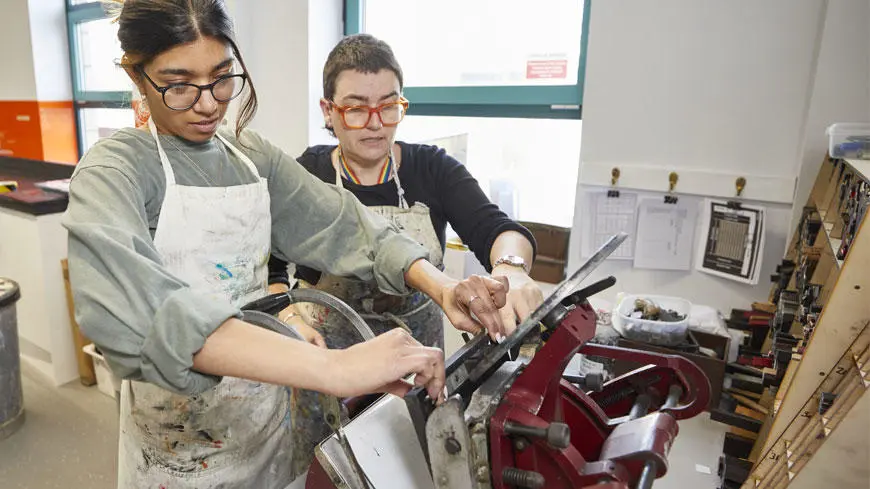 Grants, bursaries and scholarships
Making a payment to the University
Sending a payment to the University? We can now accept credit and debit cards, international payments and bank transfers.