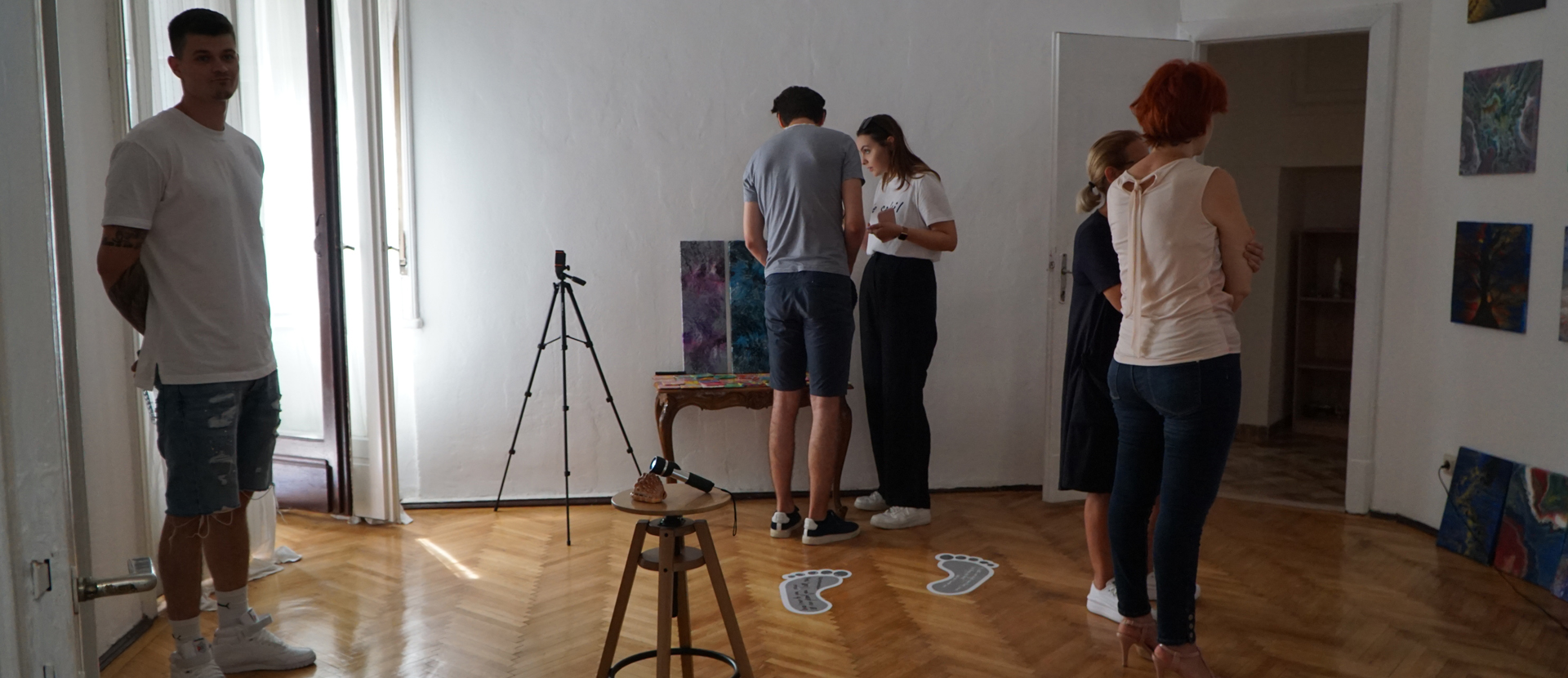 Welcome
This exhibition showcases creative work from Solent's MA Creative Direction for Fashion and Beauty, MA Critical Creative Practice, MA Make-up and Hair Design Futures and MA Visual Communication.
In a time of disruption and change, Solent's graduating students have worked with creativity and ingenuity, responding to the complexities of contemporary culture with grace, grit and hope.
Please join us to celebrate and reflect on their work in the MA Virtual Exhibition below. We invite you to look at the world through new and different perspectives.
MA Creative Direction for Fashion and Beauty (2021)
MA Critical Creative Practice (2021)