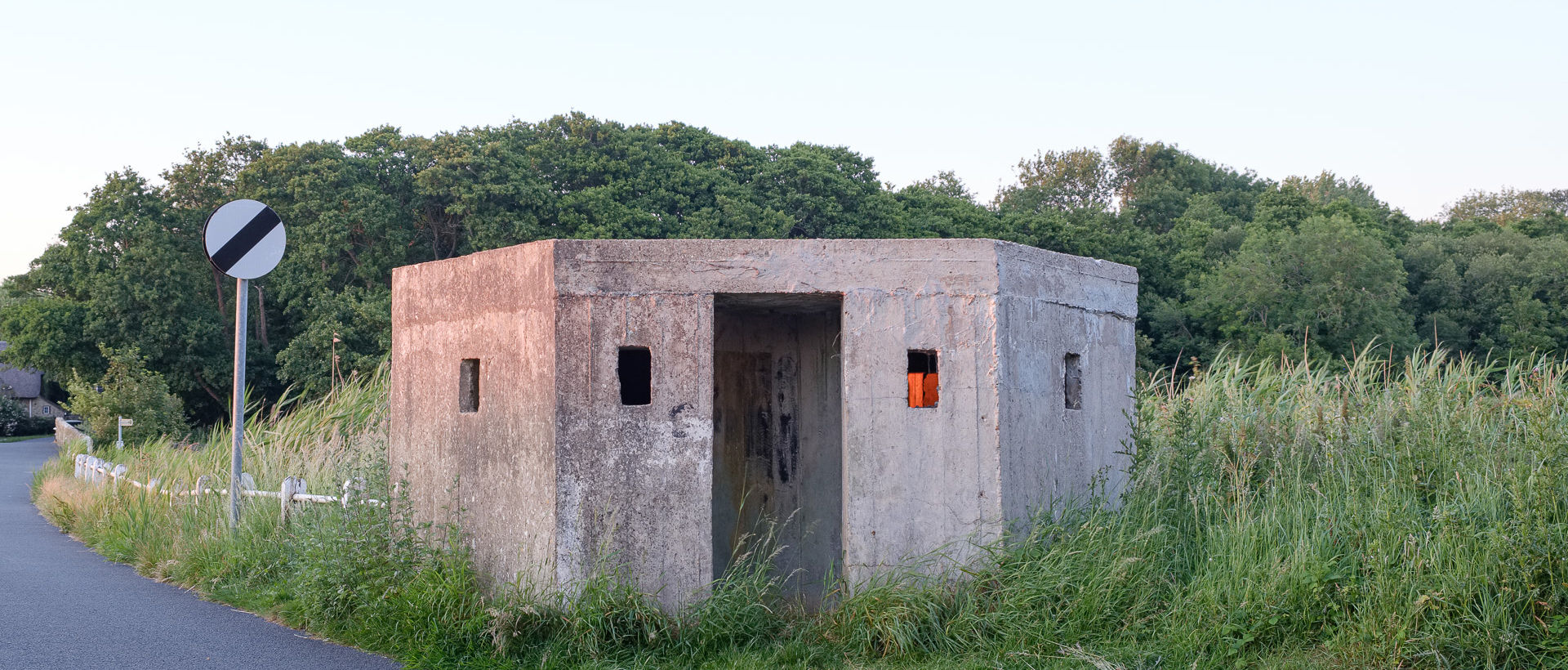 Welcome
This show celebrates an intensive year of creative practice for Solent's MA Creative Direction for Fashion and Beauty, MA Critical Creative Practice, and MA Visual Communication students.
It is also the beginning of many new creative journeys. 2020 has seen unprecedented changes in the world around us and the MA students have risen to new challenges, reflecting on complex issues with resourcefulness and originality, presenting new, hopeful outlooks on the future.
We invite you to celebrate with us online – please visit the MA Show 2020 Virtual Exhibition below. In addition to the virtual exhibition, there is a small selected show in the windows of the Solent Gallery on Above Bar.
Thank you to IBM's Design Studio who have sponsored this show and supported many of our students through mentoring. 
MA Creative Direction for Fashion and Beauty
MA Critical Creative Practice