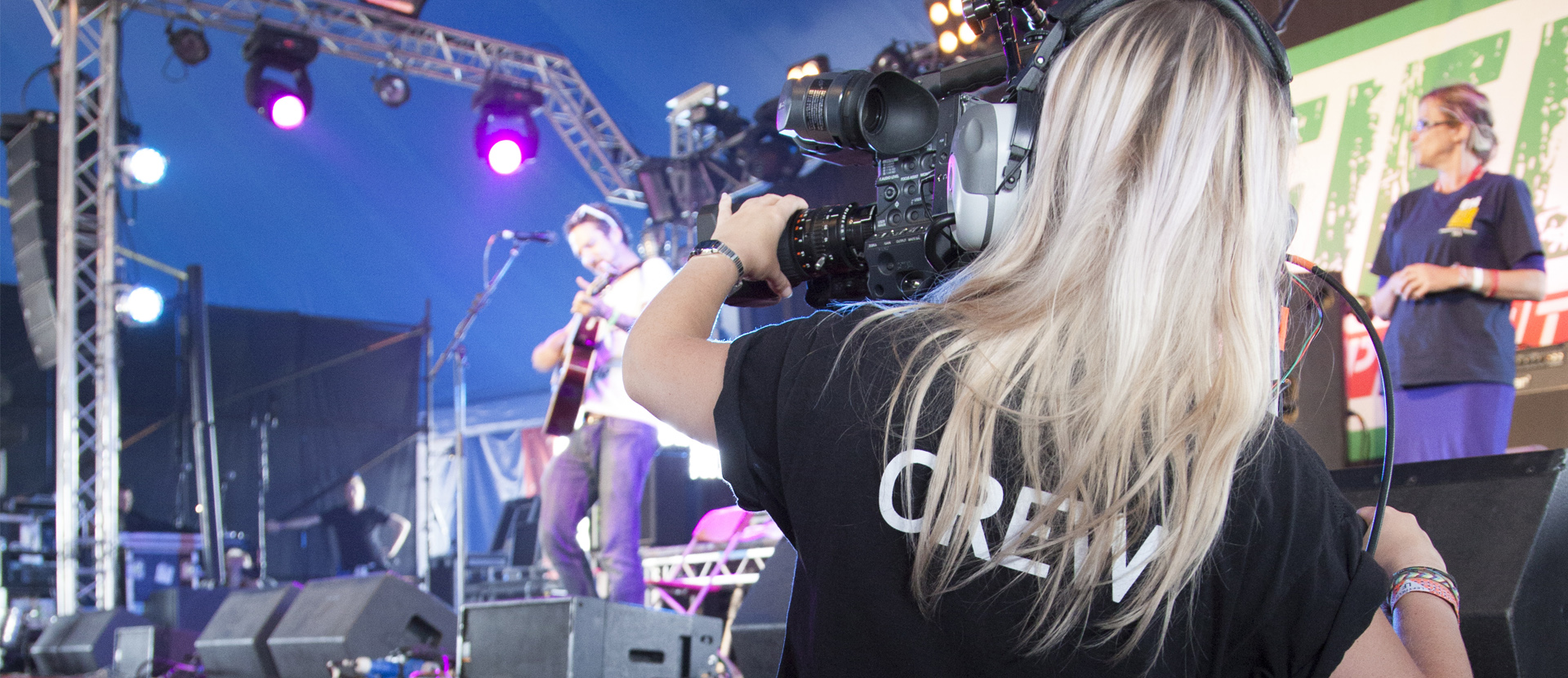 Media Production Degree Show 2022
Welcome
Welcome to the class of 2022 BA (Hons) Media Production degree show. We have the pleasure of inviting you to peruse an exhibition of photography, video production, audio production and marketing projects created by our students for their final major projects.
This year's degree show represents an extraordinary achievement for a group of inspiring young people. Not only have they managed to navigate their way through two years of a pandemic. They have also completed their degree are showing off their considerable talent for mediamaking at this celebratory event.
The course focuses on storytelling across a range of creative practices. Exploring the way, we tell stories using different media across different platforms or channels, and how audiences experience our content in new and exciting ways.
Our media production students are highly employable, they really are. All of them will fly off into the world and find work in their chosen fields. Many of them will become the content creators, videographers, marketeers and thought leaders of tomorrow.
Our advice; hire them now before you miss the chance!
Dr Roy Hanney