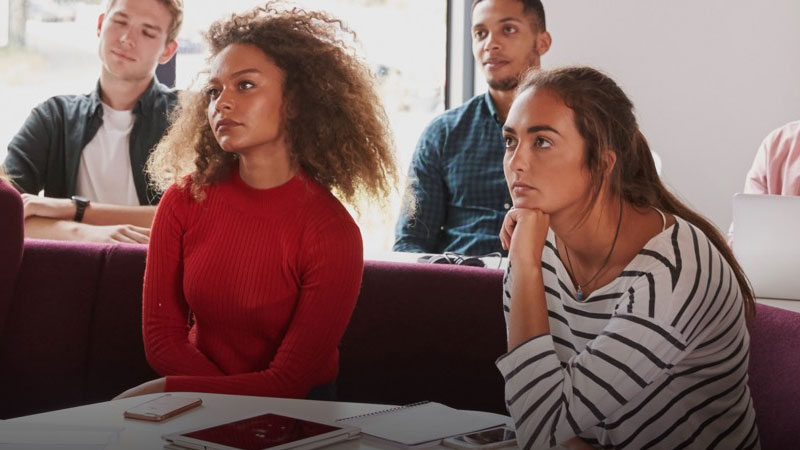 A future for you in sociology
For students who would like a career in sociology.
Wednesday 23rd June 2021
16:00 - 17:00
Online event
Solent University is running a series of virtual subject sessions to support potential students by providing information about courses and careers within specific industries. 
These sessions will be led by academics from Solent University and will have a focus on careers and how university courses can support students with gaining access to these areas of employment. 
There will also be the chance to ask the academics any questions you might have, ranging from student life through to work experience opportunities.  
This session, from 4pm - 5pm, will explore how studying sociology at university can lead to a range of different and exciting career options. The session will look at how the knowledge you learn on this course, and the very many transferable skills you will develop, will help to set you up for a successful and fulfilling career after graduation.
More sessions about going to university can be booked here.