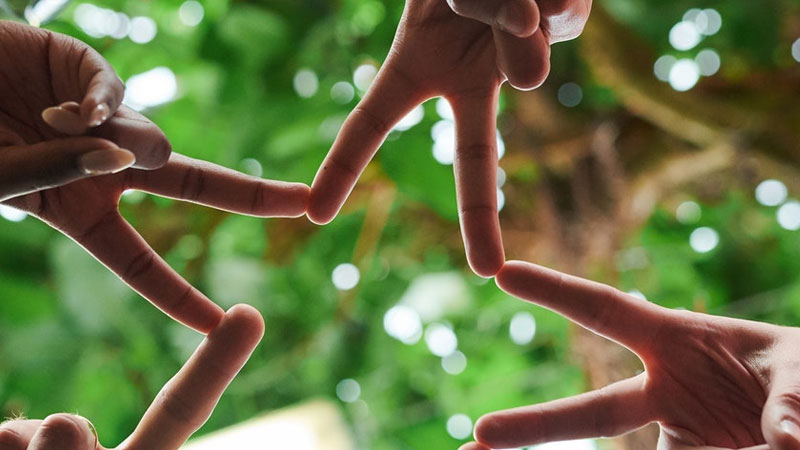 Civic Exchange - Creating healthy and active communities
Join us for our second Civic Exchange Network event as we come together to discuss 'Creating healthy and active communities'
Join us for our Civic Exchange Network (CEN) event, providing our communities with an opportunity to come together, generate ideas and drive solutions towards the commitments outlined within our Civic Charter. This breakfast session will provide a platform for our academic and student communities to come together with residents, partners and community-based organisations including faith groups, charities, educational establishments, and local businesses to explore a specific topic.
The topic for our March Civic Exchange is 'creating healthy and active communities'. This session will explore the work currently being undertaken by Solent and other organisations to enable residents across the city to make positive active lifestyle choices. During the event we will explore a series of questions which will be released shortly.
Our interactive workshop will explore these questions and identify opportunities for future collaboration together. During the event you will also have the chance to hear from our students and a community partner on a live brief currently in action.
More information will be released at the start of February however if you have a question about the event in the meantime, please contact our Communities Development Team via engagement@solent.ac.uk.
We look forward to seeing you there. Registration is already open, so book now to guarantee your place.