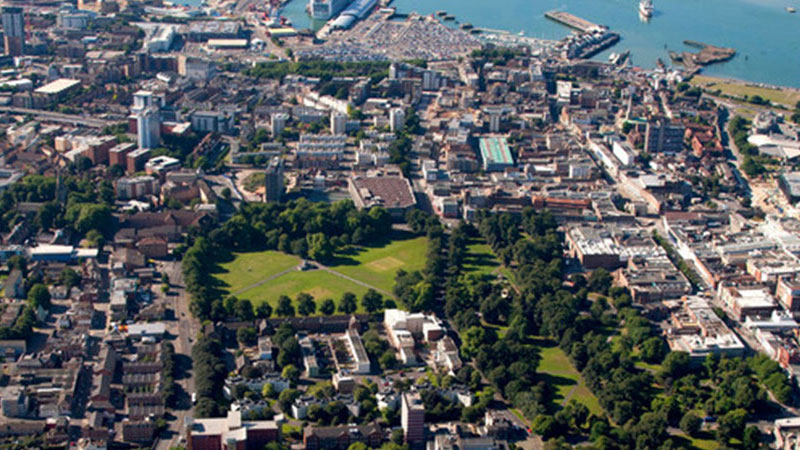 Civic Exchange Network - 13 June 2023
What role does faith play in our modern society?
Join us for our Civic Exchange Network (CEN) event, providing our local communities with an opportunity to share challenges, generate ideas, and initiate solutions to fulfil joint ambitions across the city. This session will provide a platform for residents and community-based organisations including faith groups, charities, educational establishments, and local businesses to come together with our academic and student communities to explore a specific topic. The topic for our June Civic Exchange will look at ' What role does faith play in our modern society'. We are delighted to welcome Daniel Singleton from FaithAction who will join the session, providing an insight to how communities across the UK have established faith convents.
Following a short opening address our workshop session will help us in:
Shaping Southampton's Faith Covenant.
Exploring how the University can work more closely with faith communities.
Providing communities with the opportunity to shape future activity delivered through the Southampton Council of Faiths.
Attendees of this event are welcome to use our onsite Reflective Room during the course of the afternoon. This can be accessed by speaking with a member of staff from Solent on arrival.
Programme
1:30pm - Doors open and networking
1:50pm - Welcome.
1:55pm - Southampton Council of Faiths
2pm - National council of Faiths
2:15pm - Civic Exchange Workshop
2:55pm - Pause for reflection
3:05pm - Table feedback.
3:20pm - Next steps.
3:30pm - Close (optional tour of Solent University).
4:15pm - Tour ends.
If you have any questions or require any specific support to access our event please contact us.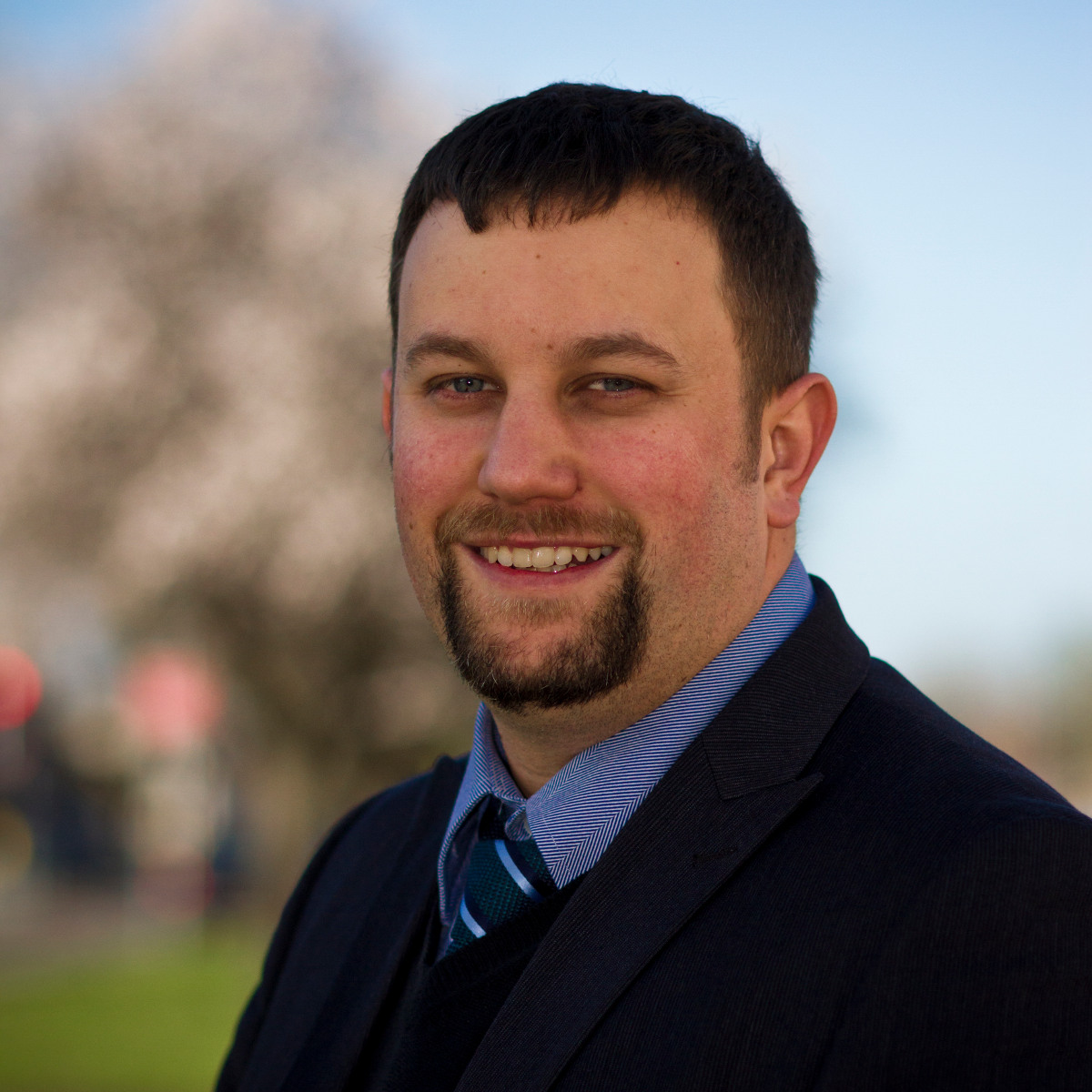 Daniel Singleton
Daniel Singleton is National Executive Director of FaithAction, and regularly speaks on topics around the role of faith in local services, how community groups can partner with government, and how to engage the community in local action. As a member of the UK's Government's Places of Worship Taskforce, Daniel has also played a key role in helping government and faith leaders navigate the challenges and implications of the Covid-19 pandemic, particularly as it has impacted the countries grassroots, seldom-heard faith communities.