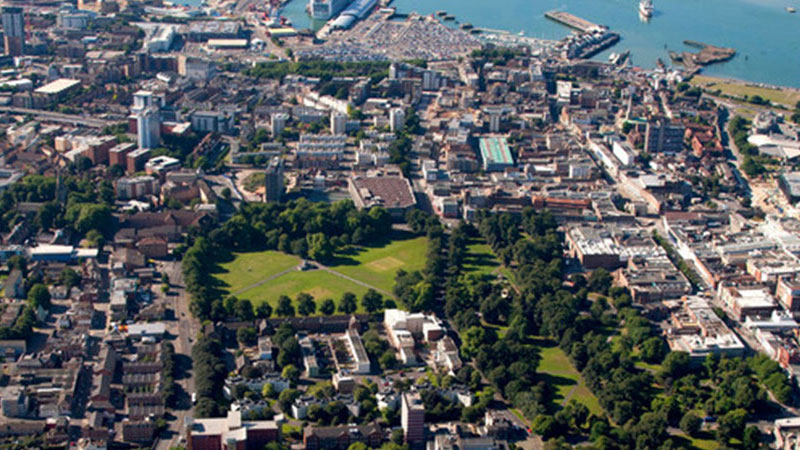 Focusing on low-carbon economy, energy savings and some cost-of-living issues, Solent University is running our second 'Environmental Day'
In line with the University's 2025 Strategy and in order to strengthen our environmental sustainability agenda, Solent is running our second 'Environmental Day' on Thursday 20 October 2022. We are committed to making a substantive contribution to addressing the challenges presented by the climate and ecological crisis through our teaching, research, campus operations and engagement with students, staff and the wider community. Our Environmental Day 2022 will focus on low-carbon economy, energy savings and will address some of the cost-of-living issues.
As part of the day we would like to invite you to an evening lecture.
Retrofitting and Regenerating buildings: The challenge and opportunity
Using case studies and local project examples, Gary Wilburn, Managing Director at EP Projects Limited, will share first-hand experiences to help de-mystify the challenge of retrofitting both domestic and commercial buildings in the UK. With reference to fabric first refurbishment techniques and utilising Building Physics to inform the design process the aim is to reduce the whole-life energy consumption of buildings at source. This includes application and integration of hybrid renewable energy systems and how this can be achieved in both cost-effective and practical ways. Reference to AECB Building Standard and Certified Passivhaus processes to achieve these goals will be discussed and the need to reskill, up-skill and inspire the next generation of construction professionals to deliver such a demanding and exciting step change in how we Retrofit the UK's existing buildings.
Gary Wilburn has 35 years' experience leading Architecture and multi-disciplined Design teams from his base in Hampshire. Gary's focus is to minimise impact and energy use in the construction and whole life operation of all projects whether new build or refurbishment. With over 35 years' experience in the Architecture and Construction industry, Gary is now working with the ep Group team heading up ep projects a development and design consultancy specializing in Net Zero Carbon, Regenerative design and green infrastructure. Gary has a very active involvement within the construction industry and is Chair of the AECB (Association for Environment Conscious Building) a Board member of Future South and sits on the steering group of The Green Halo. He regularly speaks at and chairs events and is keen to continue bringing his commercial contacts, experience, enthusiasm and energy to whatever he engages with.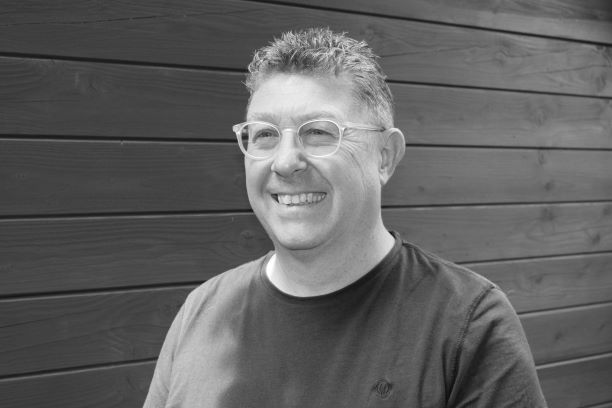 The Keynote will be followed by a panel discussion and Q&A from the audience. Joining our Panel of Experts is Ben Earl.
Ben is Head of Partnerships and Sustainability at Abri, a leading Housing Association who manage over 40,000 properties across the south, employ over 1,500 staff and have a founding base in Southampton. Ben is delivering the corporate sustainability targets that Abri has adopted, including reaching 'net zero' for carbon across the business by 2030 and crucially for all customer properties and the wider supply chain by 2050. Retrofitting the Abri estate is a key part of the strategy to deliver against these science-based targets, as is building new homes to ensure warm, affordable and sustainable housing for residents.
Before working for Abri, Ben has held key positions including delivering the 'Target 100' water demand reduction programme across the Southeast for Southern Water. In addition, he was Climate Change Advisor and then Environmental Affairs Manager for high street retailer B&Q, where he delivered key business sustainability targets and improvements to products purchased by customers.
Ben's early career was spent working for several politicians as well as positions for charities such as the Woodland Trust and the Forest Stewardship Council. He is currently Chair of 'Future South', a public/private partnership promoting a zero-carbon economy across the Solent.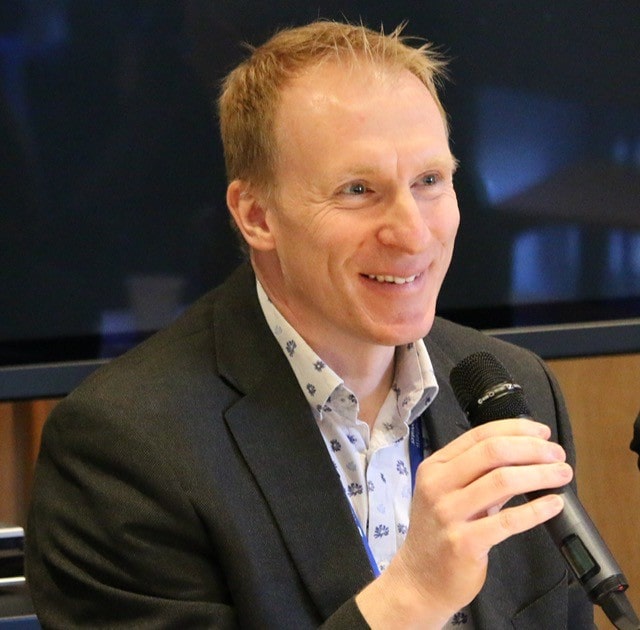 Further details about the Panel of Experts and the event's agenda will be released in the coming weeks.
Please remember, this is a sustainable event and we encourage travelling to the event on foot, by bike and via public transport.