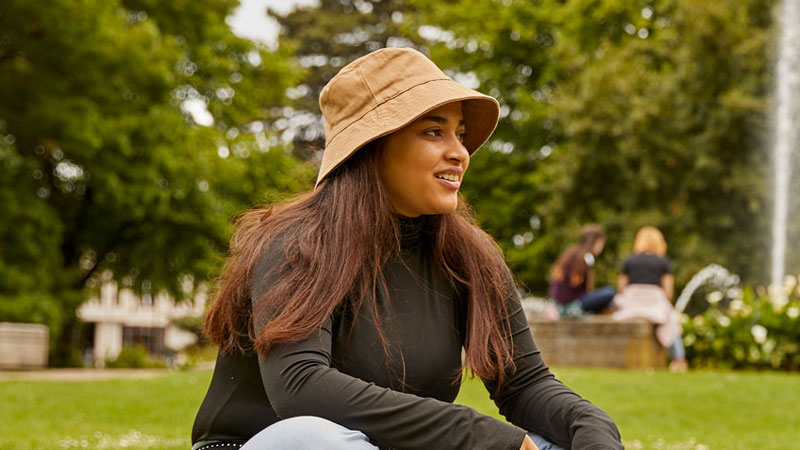 Find out about the benefits of HE and making the right choice
For students who want to know how university can change their life
In this webinar, from 5.30-6.30pm, you can find out about the many benefits of going to university and the importance of making the right choice when applying.
Topics include:
Making friends
Gaining work experience
Career support
How teachers help
Transferrable skills
Sports and Societies
Independence
And, crucially, cooking!
This will be hosted by a friendly member of staff from our Schools & Colleges Team and there will be plenty of chance to ask your questions. We are here to help. 
To register, please click the 'register now' button on this page. Once you have completed the form you will receive an email with information about how to access the webinar.
More sessions about going to university can be booked here.