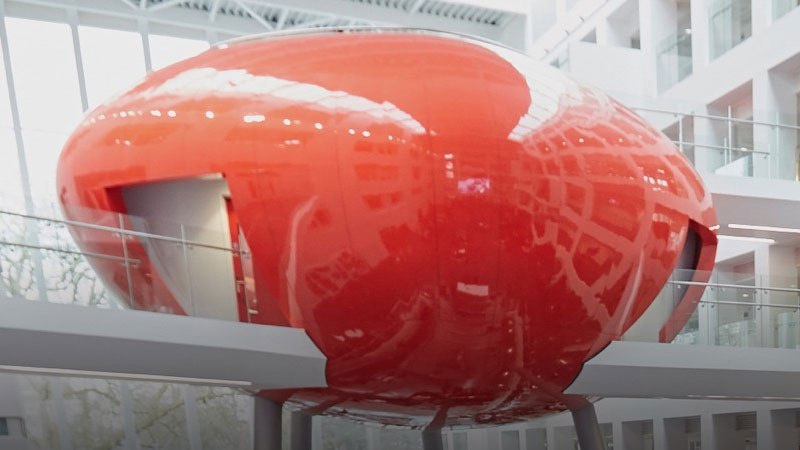 Get Inspired Southampton and New Forest
An event to inspire young people about local education and career opportunities
In partnership with EBP South and New Forest District Council, Solent University is hosting the 2023 Get Inspired Southampton and New Forest event.
This event will inspire students about local education, employment and future career opportunities in the Southampton and New Forest area. The event will give year 7, 8, 9 and 10 learners the chance to:
Speak to education providers about courses and opportunities.
Speak to employers about real jobs.
Learn about a huge variety of careers in the area.
'Have a go' at different skills and discover their talents.
Visit the Solent University campus, experiencing the £33m Spark building and take part in a campus tour.
Please follow the 'register now' link for more information about this partnership event.