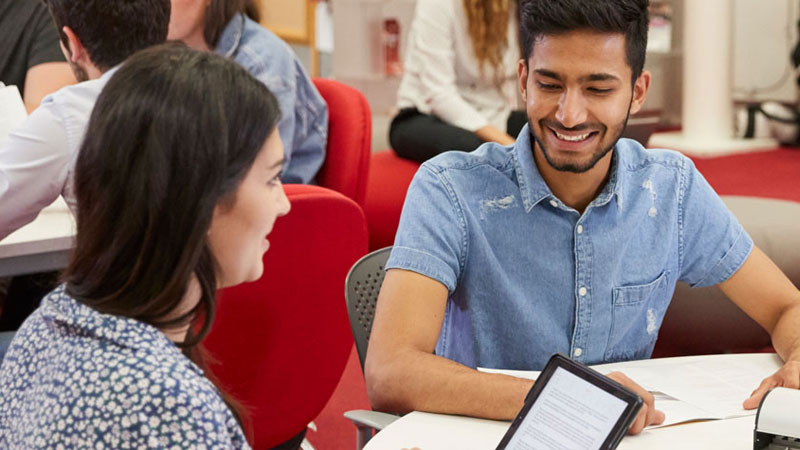 Get ready for a career in business - session 2 of 2
For students who want to know how businesses are changing post Covid-19 and how these changes will affect them as future managers and leaders.
Monday 24th May 2021
16:00 - 17:00
Online event
Covid-19 has brought about many innovations in business whilst changing the nature of work and how people are managed. This session helps you reflect on key areas business needs to consider in this changing landscape. You can find out how the Solent Business Management degree will support you to develop key understanding around this and many other business topics. You could be part of global conversations taking place on the future of business, post Covid-19. Ideal for anyone who wants to become an enterprising and values driven future business manager and leader.
This session (number 2) is repeated on 15 July at 12pm and session 1 is repeated on 10 June at 2pm.  You do not need to attend both.
These events are part of our 'Get ready to…' webinar series which will give you a range of information and support throughout your journey to higher education – from the initial stages of choosing a course and making an application process through to applying for student finance and getting prepared to go to university.
These webinars will be hosted by a range of people within Solent University including members of the Schools and Colleges Liaison team, academic staff and current undergraduate students.