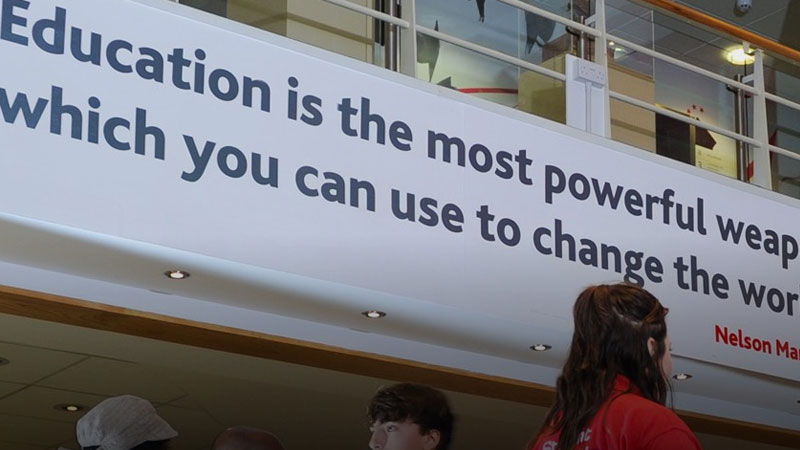 Get Ready For Uni: Parents and Carers Online Event
For parents and carers who would like to support their child with applying to university
Thursday 14th October 2021
18:30 - 20:00
Online event
Parents and carers can offer invaluable support to students thinking of applying to university.
The Get Ready For Uni: Parent and Carer Online Event, from 6.30-8pm has been designed to make understanding the journey to university clearer for parents, guardians and/or carers of students in year 11 – 13.
This event will provide information about:
The benefits of going to university
How to apply to university
The financial support available to students
Also included is a live Q&A panel session where parents and carers can put their questions to Solent University staff, a recent Solent student and their parent.
Please book using the 'register now' button.
For more information please email stepintosuccess@solent.ac.uk.
More sessions about going to university can be booked here.