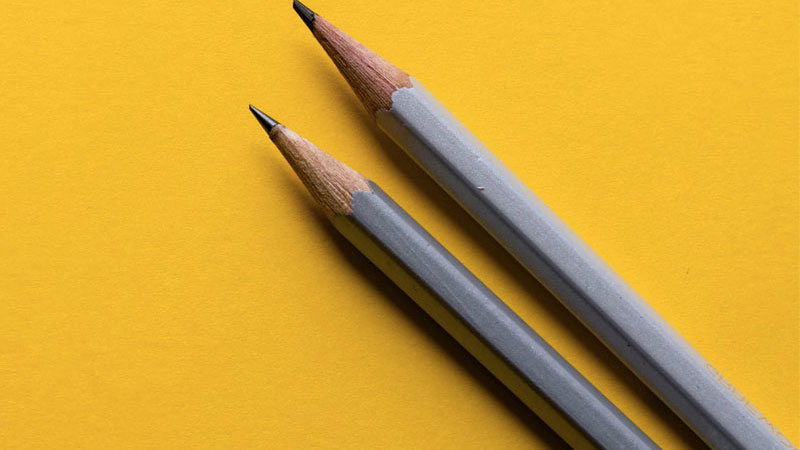 Get ready for your audition, interview or portfolio webinar
For students who want to know how to succeed at an audition, interview or portfolio viewing
Are you starting university in 2023? Are you unsure about the application process and would like more information?
Our Get Ready for University series will break the process down by focusing on a different part of the application journey, and give you a chance to ask any questions you may have.
In this session, we focus on the Interview, Audition, and Portfolio process for any Year 13 students who may need to submit these as part of their application.
This relaxed virtual event is from 17.30 – 18:30 on Microsoft Teams and will be hosted by a friendly face from our Schools and Colleges team.
To register for this webinar, please click the 'register now' button on this page, complete the form then an email will be sent to you with information about how to access the webinar.
More sessions about going to university can be booked here.