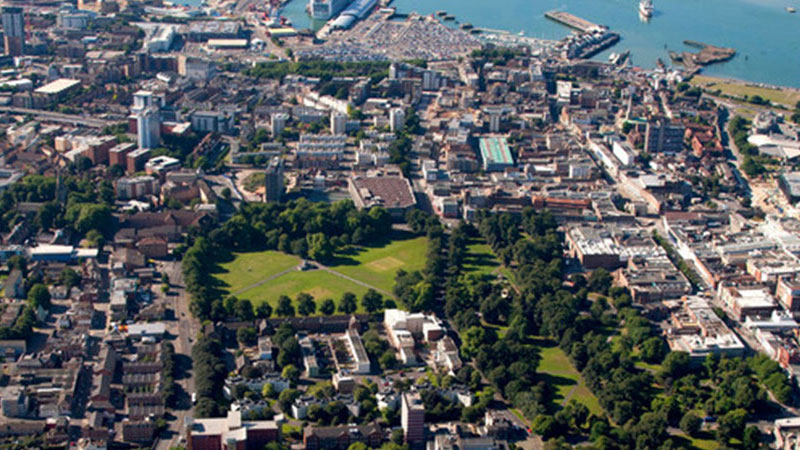 Get ready to find out about student accommodation
For prospective Solent students who want to know all about university accommodation
It's time to start thinking about where you're going to live while at uni. Halls, house share, or living at home?
For many, making the decision about whether to live at home or move away from home for the first time can seem a little daunting, but the main thing to remember is that there is lots of support out there to help you make your decision.
This webinar will talk through your options and things to consider when choosing where to live and applying for accommodation.
Once registered for this webinar, from 5.30-6.30pm, you will be sent an email containing the details you need to log in on the day.
More sessions about going to university can be booked here.