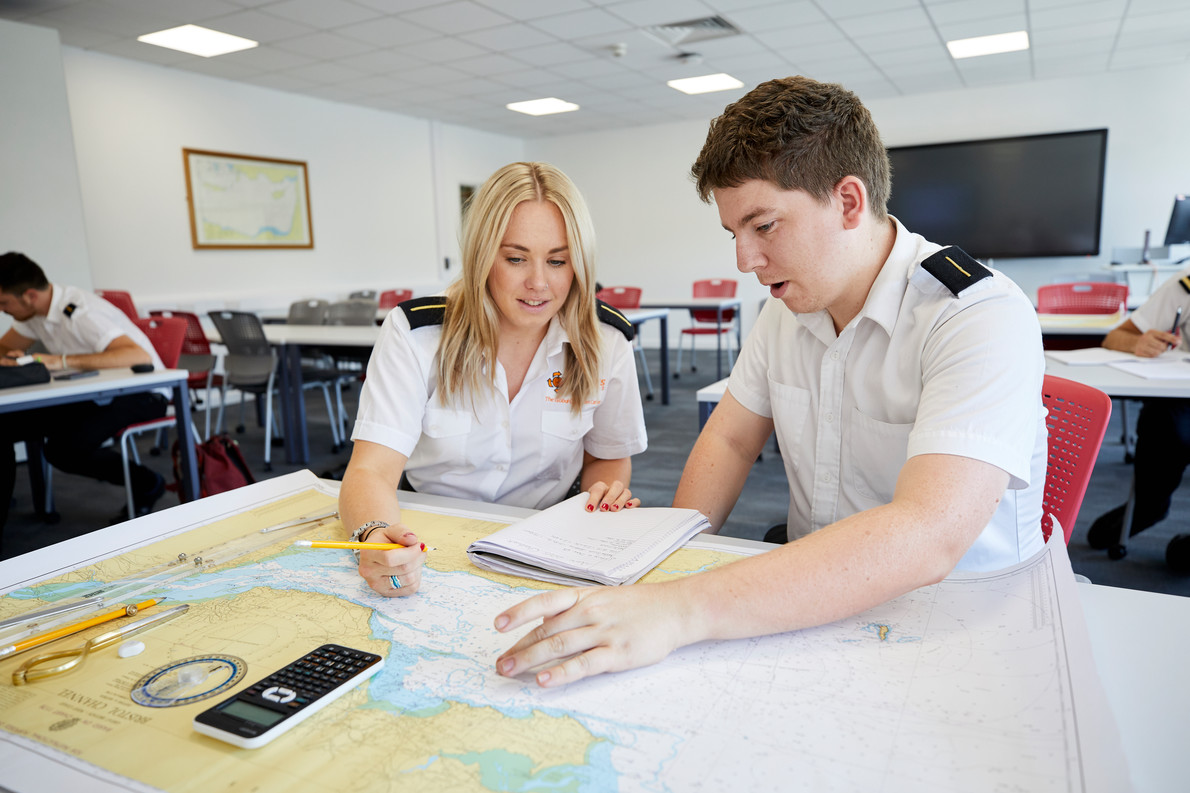 Get ready to find out about cadetships
For students who want to know how to start a career at sea
Wednesday 7th April 2021
10:00 - 11:00
Online event
Solent University is running a series of 'Get ready to…' webinars which will give students a range of information and support throughout their journey to higher education – from the initial stages of choosing a course and making an application process through to applying for student finance and getting prepared to go to university.
These webinars will be hosted by a range of people within Solent University including members of the Schools and Colleges Liaison team, academic staff and current undergraduate students.
Warsash Maritime School, part of Solent University, is the only maritime training centre of its kind in the world.
Our cadetship programme is a fully sponsored three-year programme that involves academic and practical training, integrated with periods of hands-on training at sea. At the end of the cadetship, you'll either gain a foundation degree or HND academic qualification and you'll also gain a professional qualification – a Certificate of Competency as an Officer of the Watch.
Officer cadet training takes around three years and the programmes consist of five training phases, alternating between time at the academy and time at sea on board one of your shipping company's vessels.
Join this webinar, from 10am-11am, to find out more about our Warsash Maritime Academy, careers at sea and our cadetship programme.
Once registered, you will be sent an email containing the details you need to log in on the day.
You can also sign up for our maritime open day on Saturday 24 April via this link: www.solent.ac.uk/open-days
Other sessions about going to university can be booked here.