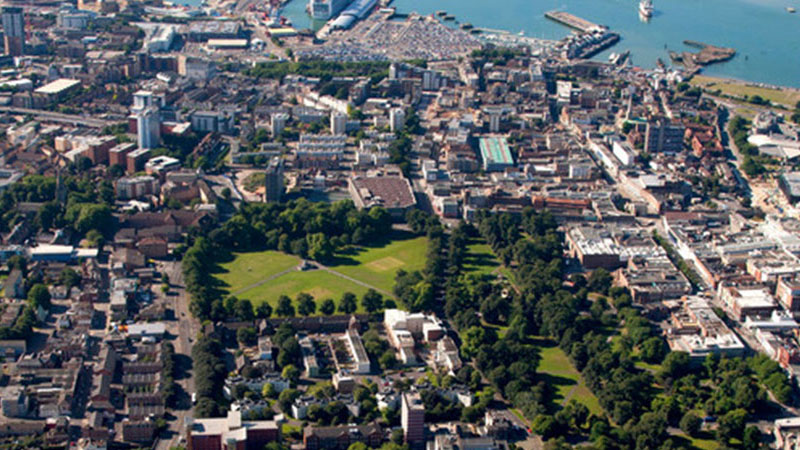 Get ready to find out about Southampton
For students who want to know all about Southampton and the great things it has to offer.
Tuesday 4th May 2021
12:30 - 13:30
Online event
Being a university student is about more than just the things you study or the qualifications you earn. You'll be making friends, having fun and experiencing life as part of Southampton's 30,000-strong student community. Our campus and halls of residence can all be found in the heart of the city, so you'll never be far from the things that make life in Southampton great.
Southampton is a city with something for everyone. Beautiful city centre parks, an electric night-time economy and a thriving arts and music scene all meet to offer residents something truly unique.
Moving away from Westquay (one of the UK's largest shopping centres) and towards the waterfront, you'll find a hub of independent eateries, venues and stores. At the other end of the city is Bedford Place, the centre of the city's nightlife and home to a huge range of pubs and clubs.
There's plenty going on here on campus too. The Students' Union is complemented by fitness facilities, a student-run cinema and a range of other leisure venues. Spend downtime between lectures relaxing in our cafés or step out of the front reception directly in one the city's five parks.
Join us from 12.30pm - 1.30pm to find out all the details!
Once registered, you will be sent an email containing the details you need to log in on the day.
More sessions about going to university can be booked here.