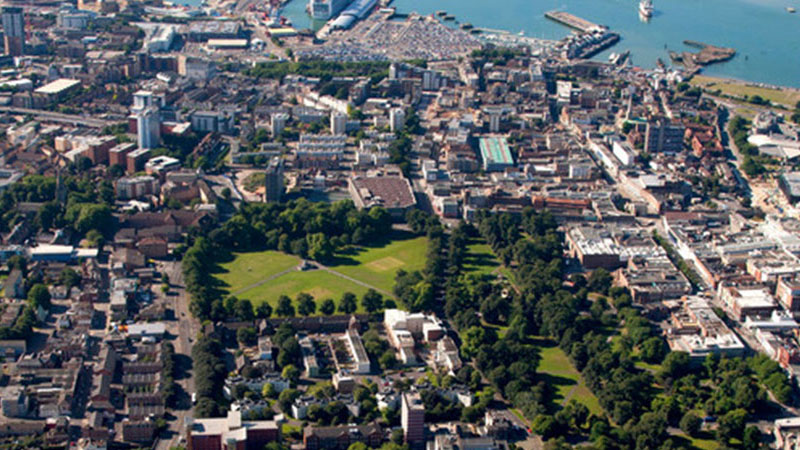 Get ready to find out about the benefits of Higher Education and Solent University
For students who want to understand the value of attending university and especially Solent.
Monday 13th December 2021
17:30 - 18:30
Online event
Solent University are running a series of 'Get ready to…' webinars which will give students a range of information and support throughout their journey to higher education – from the initial stages of choosing a course and making an application process through to applying for student finance and getting prepared to go to university.
These webinars will be hosted by a range of people within Solent University including members of the Schools and Colleges Liaison team, academic staff and current undergraduate students.
There are so many benefits of going into Higher Education, from gaining highly respected qualifications and practical experience to support you into the career of your choice, to learning from industry experts, to meeting a wide range of people and having access to so many opportunities.

The transferable skills that come from studying at university - critical thinking, research, independence and project management, to name just a few - are valued highly by employers in all industries.

Of course, there's more to being a student than getting the academic qualifications. There are lots of other good reasons why university is worth it - the student experience, standing on your own two feet, joining societies, or even learning to cook!

Find out at 5.30pm why Higher Education and Solent University are a great option for you.
More sessions about going to university can be booked here.