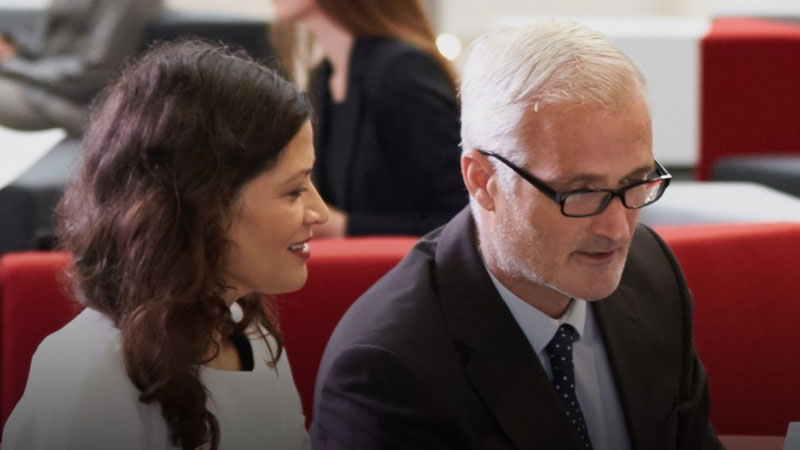 Get ready to succeed as a mature student webinar
For mature students who want to know how to succeed at university
Monday 29th March 2021
12:00 - 13:00
Online event
Solent University is running a series of 'Get ready to…' webinars which will give you a range of information and support throughout your journey to higher education – from the initial stages of choosing a course and making an application process through to applying for student finance and getting prepared to go to university.
These webinars will be hosted by a range of people within Solent University including members of the Schools and Colleges Liaison team, academic staff and current undergraduate students.
One in every five students at Solent University fall into the mature students category, and we pride ourselves on being a diverse and welcoming community.

There are many reasons for mature students to enter higher education and as a mature student you have many attributes, including additional life and work experience, which will have equipped you with relevant skills in time management, problem solving and multi-tasking, as well as a passion and enthusiasm to study your course – all of which will help you succeed at university.
This webinar, from 12-1pm, will look at what it is like to be a mature student at university and offer some advice about applying and how to support yourself during your time in higher education.
Once registered, you will be sent an email containing the details you need to log in on the day.
More sessions about going to university can be booked here.