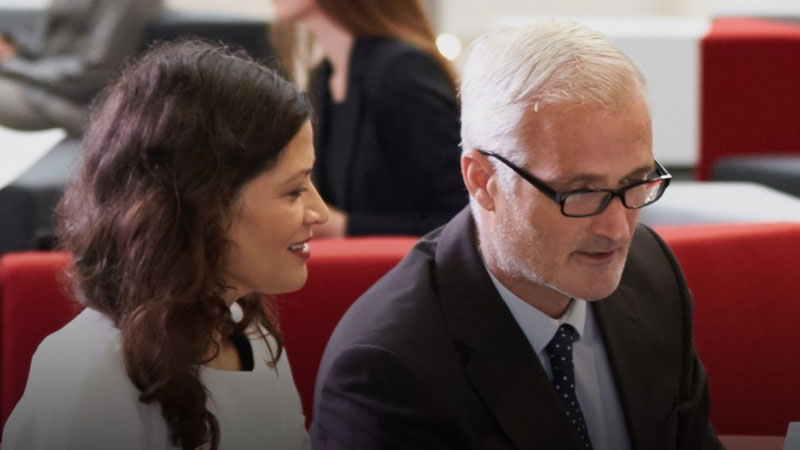 Get Ready to…reach the Boardroom or Courtroom from the classroom
For students who would like to study Law or Business at university
Monday 22nd November 2021
17:30 - 18:30
Online event
Studying Business and Law at university opens up a huge variety of career options as the subject areas relate to all areas of life.
Join this online conversation at 5.30pm between the Directors of Solent University's Business School and Law School as they provide an engaging and interactive session exploring the legal and business impact of current news events and affairs, including COVID, Premier League football club takeovers, the fuel crisis and more…
Intended for students looking to apply to university for 2022 or 2023 this session will also:
introduce you to the types of skills developed while studying Law and Business at university
highlight the fabulous multi-accredited Business Management Programme within Solent Business School and how it prepares you for your chosen future
headline the changes to how you become a Solicitor and the innovative and recently-announced way Solent Law School will support you in becoming a solicitor
provide ample opportunity for Q&A on writing personal statements, studying at university and what a Law or Business student should expect.
This session is one of many taking place this winter which will support you with applying to university.
Other sessions can be booked here.
If you have any questions ahead of the event please email us on schools.colleges@solent.ac.uk