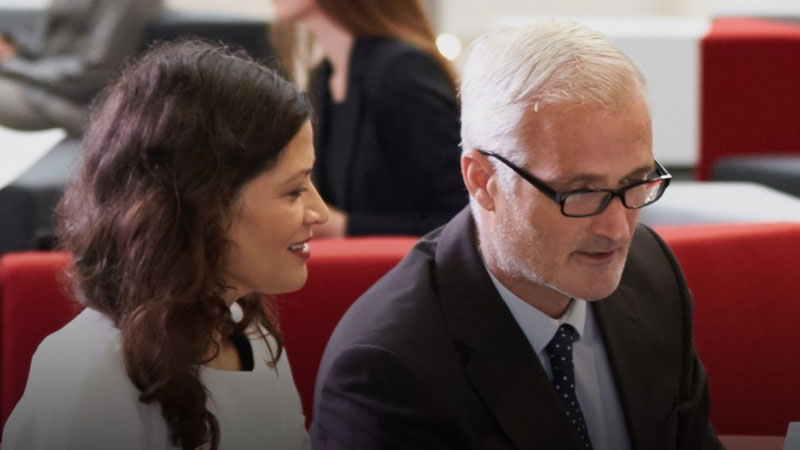 Innovate Local: Southern Pioneers
Join us at Innovate Local: Southern Pioneers, a two-day virtual event organised by Innovate UK, Solent Local Enterprise Partnership, Venturefest South and KTN, in partnership with the Catapult Network and Business Growth Hub networks.
Monday 8th March 2021
09:30 - 15:00
Online event
This March, Solent University will be exhibiting at Innovate Local: Southern Pioneers.
This is a two-day virtual event for pioneers, entrepreneurs, businesses, support agencies and practitioners interested in navigating and capitalising on the innovation ecosystem across the South Coast and neighbouring areas.
With more than 20 different sessions and workshops taking place, this is a great opportunity for anyone interested in learning about the latest innovation support on offer, both locally and nationally.
Why attend?
You'll find out about the local economic priorities and the growth opportunities for businesses developing new ideas across the South Coast.
You'll hear from and meet with national and local support agencies. They can help you to form collaborative partnerships, undertake research and development, access funding and finance, and develop skills and talent for your business.
You'll hear from local businesses about their innovation journey and be able to network with people you may be able to collaborate with to fast track your innovation
Agencies and practitioners across the partner agencies will have the opportunity to network with each other and engage with businesses seeking innovation support.
There will be different sessions and workshops each day. When you sign up, you will be able to choose the sessions you're most interested in.
You will also hear from some key industry players, including:
Karen Lucas, CEO Vikoma
Sue Simmonite, Associated British Port
Nick Royal, Commercial Manager, Ricardo Engineering
Ally Barker, Airbus Defence and Space, Airbus
Nick Allot, CEO nquiringMinds
Mike Biddle, Director, Innovate UK
Anne-Marie Mountifield, CEO Solent Local Enterprise Partnership
To register for your free ticket or to find out more click here.