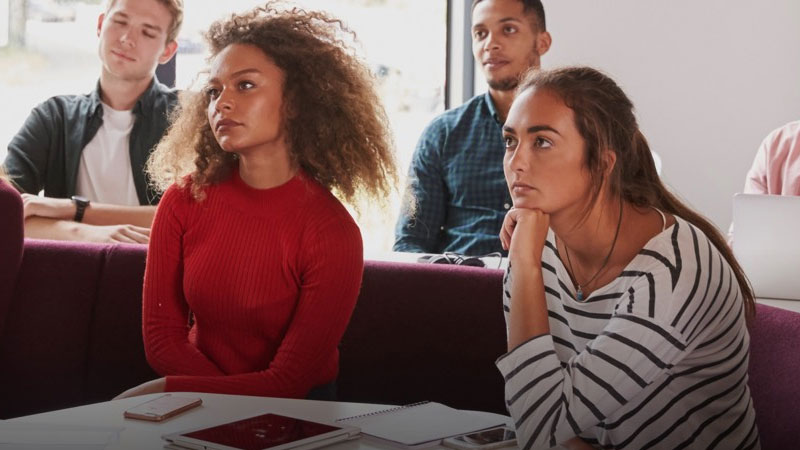 Let's Talk Mental Health - Online Workshop For Young People
For students interested in knowing more about mental health and ways to support their wellbeing.
In the current climate, it is more important than ever that we support children and young people's mental health. That's why we at Solent University are teaming up with Hampshire's leading mental health charity, Solent Mind, to offer a series of free mental health workshops to young people and their parents and carers during Children's Mental Week 2023.
This 90 minute workshop at 4.30pm will focus on reinforcing positive thinking habits and developing resilience. It will explore emotional resilience, how to be a supportive friend, healthy sleeping patterns, coping skills for dealing with anger, anxiety, exam stress and where to find help.
The session will culminate in a 30-minute Q&A panel with representatives from Solent Minds and the Solent University Support Team.
Please book using the 'register now' button.
For more information please email stepintosuccess@solent.ac.uk