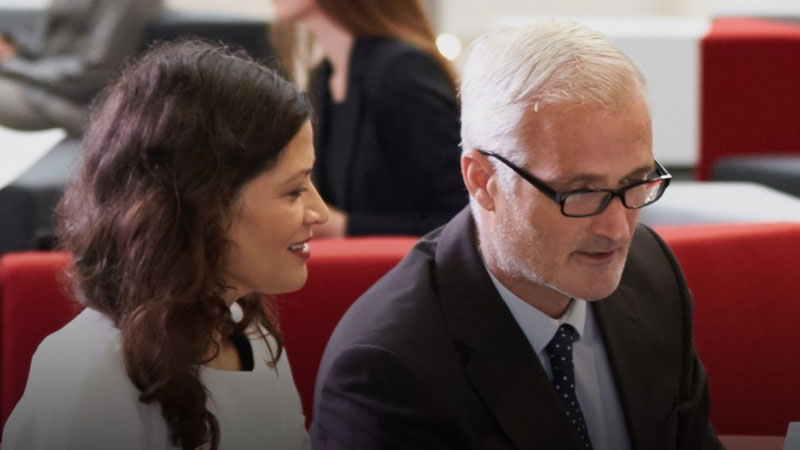 LET'S TALK: MENTAL HEALTH - Online workshops for education professionals
For education professionals interested in knowing more about how to support their students' wellbeing, as well as their own
Monday 24th May 2021
16:00 - 17:30
Online event
In the current climate, it is more important than ever that we support children and young people's mental health. That's why we at Solent University are teaming up with Hampshire's leading mental health charity, Solent Mind to offer a series of free mental health workshops to support young people, their parents and carers, and the education practitioners who engage with them on a daily basis.
This 90 minute session, from 4pm-5.30pm, will cover the signs, symptoms and triggers of mental ill health, as well as how school, college or university staff can support students while maintaining their own mental wellbeing.
The session will culminate in a 30-minute Q&A panel with Clare Grant, Assistant Director of Solent Mind and Claire O'Neil, Head of the Southern Universities Network and academic resilience practitioner.