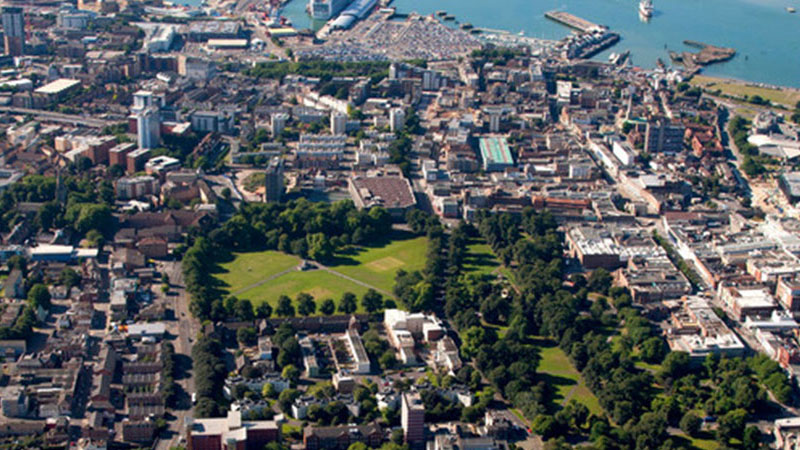 Mayflower 400: Crossing the Atlantic in 1620
Immerse yourself in the story of the Mayflower, from the ship's build, to her voyage to the Americas in 1620.
Wednesday 16th September 2020
18:00-19:00
Online event
Join us for this virtual lecture with Solent's Jonathan Ridley as he discusses the Mayflower and Speedwell and their crossing, which departed from Southampton in 1620.
Sitting in a place in a timeline between the Mary Rose and the development of larger, more powerful ships for the start of global trade, the Mayflower sailed at a time of great change for shipping.
Join Jonathan as he draws upon evidence discussing the ship's size, performance, the voyage itself, and how to find North America without a GPS! After this short lecture, there will be an opportunity to ask Jonathan any questions you may have.
Please email engagement@solent.ac.uk if you have any questions. Joining instructions will be sent prior to this event.