Mind-body connections exhibition
Discover our human function and health research and facilities
Friday 27th May 2022
11am-1pm
Solent University Physiology Laboratories (CC039)
The Mind-Body Connections research group comprises researchers working to gain a greater understanding of the interrelationship between the cognitive and physiological processes, and human behaviour.
Mind-body connections is a dynamic and complex topic that requires a multidisciplinary approach. As such, our team works collaboratively to understand human function and its effect on our behaviour.
Our research group includes experts in Exercise Physiology, Sports Psychology, Health and Exercise Psychology, Neuroscience, Psychophysiology and Biomechanics.
Come along to meet our experts and discover our research and facilities - 11am -1pm on Friday 27 May.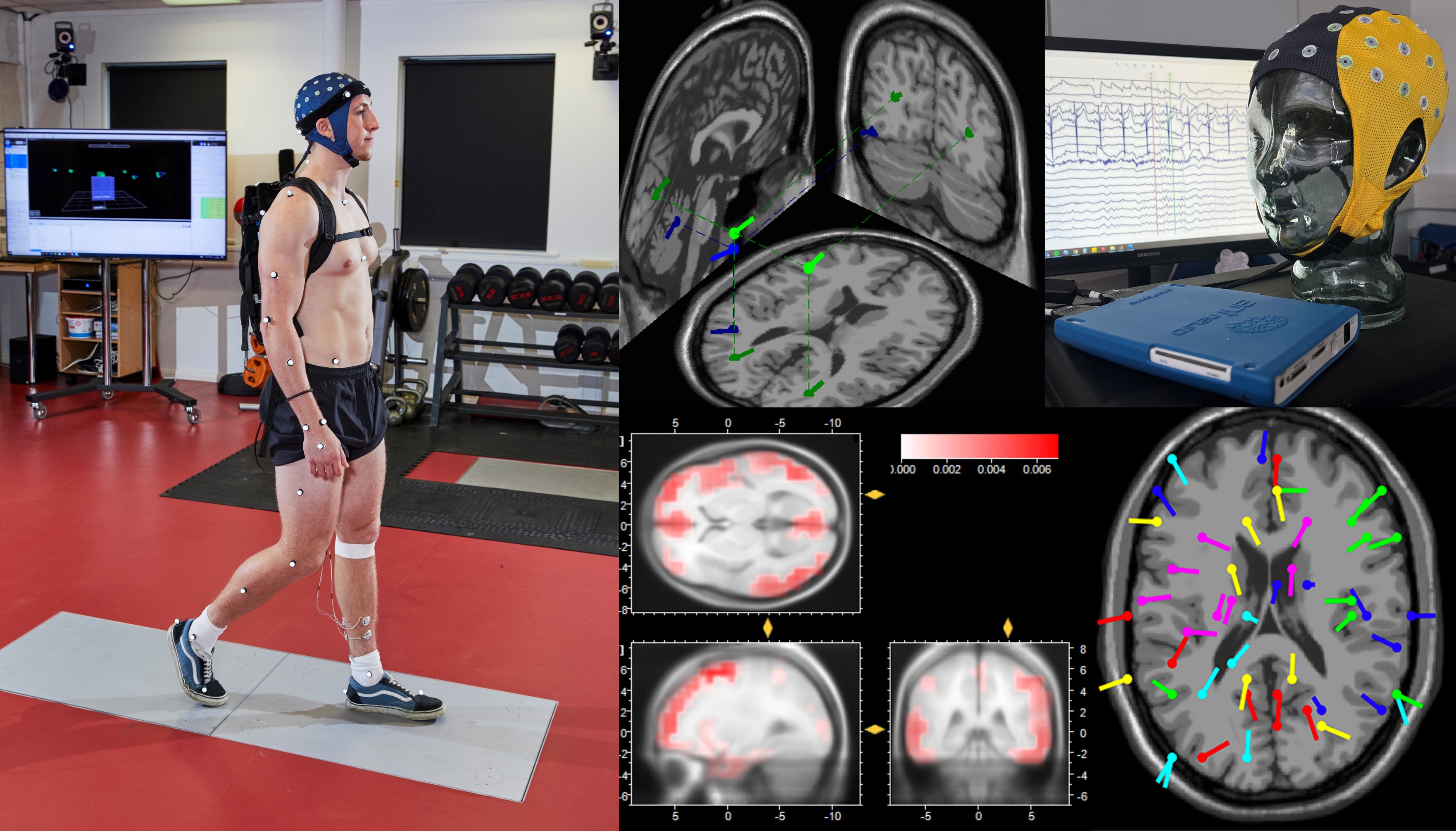 Event location
Southampton
Solent University Physiology Laboratories (CC039)
Christopher Cockerell building
East Park Terrace
SO14 0YN