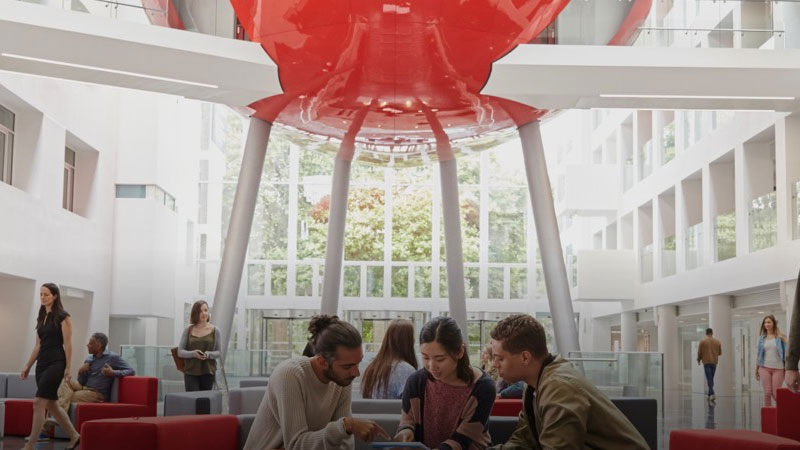 Solent Computing, AI and Data Science (SCAIDS) Conference
Solent University's second SCAIDS conference bringing together academia, students, alumni and industry to explore the application of AI.
The application of AI in solving real-world problems is rapidly growing, with different sectors and industries looking at how technology can support their operations and business growth. In recognition of this, the University is hosting their second Computing, AI and Data Science Conference, bringing together academia, students, alumni and industry to explore how AI can be further utilised to drive business performance and tackle social issues.
The one-day conference features keynote speakers including Mohammed Badder, University of Portsmouth. In addition to this, students studying on our MSc computing course will also exhibit their thesis projects, allowing you to see first hand how Solent students are applying AI solutions to real-world problems.
Whether you run your own business, work in an industry that is looking to adopt AI, or are looking for further study, join us for this one day conference to explore the opportunities that AI offers you.
There is an option to attend the morning session only if you are unable to be with us for the full day; the morning covers addresses from our keynote speakers, Best Project Student Presentation and networking. If you have any questions regarding the event please contact Femi Isiaq, Senior Lecturer Computing.