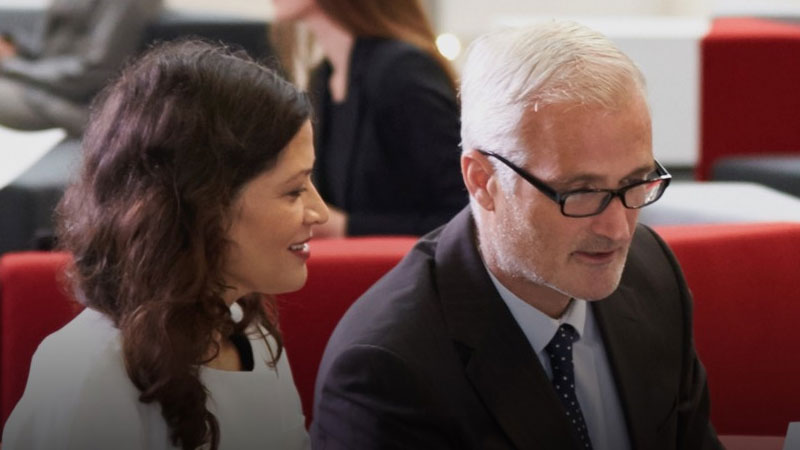 Solent Learning, Teaching and Research Conference 2023
Join us for 'Making waves: informed practices in learning, teaching and research at Solent University'
Solent University invite all staff and students to join us for a day of practice-sharing, discussions and inspiration centred around informed practices in learning, teaching and research at Solent University.
Held in the Spark, the Conference will include both postgraduate student research and good practices or research that will have made or will make a difference to the students or wider research community at Solent University.
The day will focus on development workshops, a keynote speech by Professor Kathleen Quinlan, poster and full presentations, lunch, a drinks reception and plenty of opportunities to network.
Detailed information can be found on our SOL SLTRC page.
Registration is now open, until Monday 12 June.
For questions about the conference, please contact SLTI (slti@solent.ac.uk) or Professor Sabrina Vieth (sabrina.vieth@solent.ac.uk).
We look forward to welcoming to our conference.