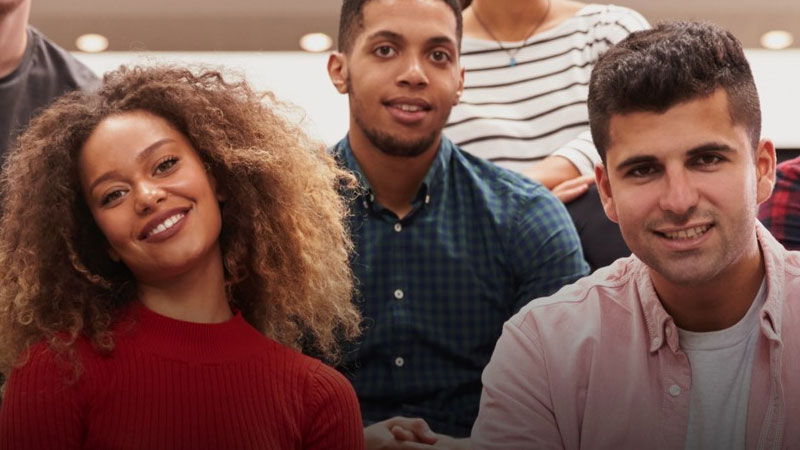 Unity 101 Community Hour - GCSE and A-level results day, what next?
Tune in to Unity 101 for some great advice from our admissions team around GCSE and A-level results day.
Monday 9th August 2021
15:00 - 16:00
Radio programme
To coincide with GCSE and A-level results being released this week, we will be hosting a special edition of the Community Hour, looking at what support and advice is available to those unsure about their next steps.
We'll be joined by special guests Lauren Davis, Admissions and Enrolment Manager at Solent University, and Mike Jones, Assistant Principal at Itchen College to talk about the next steps you can take. During the show we will also look at how parents, guardians and other members of a young persons support network can help them through this period.
Have a question that you'd like to put to our panel live on air? If so email us by 9am on Monday 9 August and we'll aim to incorporate it within the show.