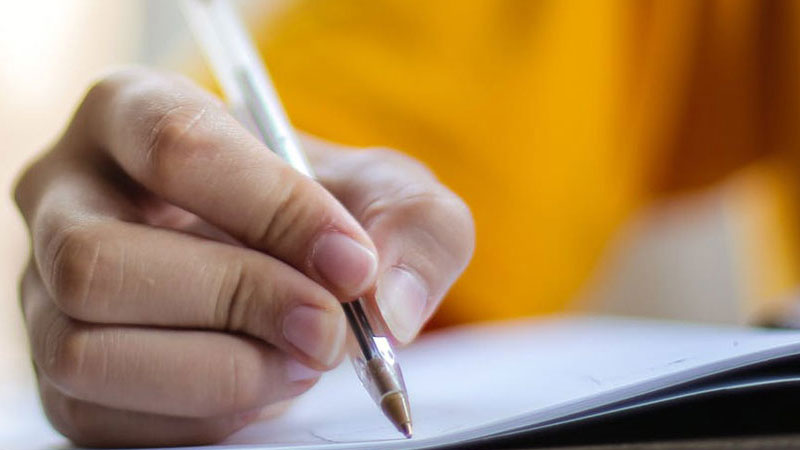 Want a career in law? Get ready to stand out from the crowd
For students who would like a career in law.
Tuesday 22nd June 2021
16:00 - 17:00
Online event
Solent University is running a series of virtual subject sessions to support potential students by providing information about courses and careers within specific industries. 
These sessions will be led by academics from Solent University and will have a focus on careers and how university courses can support students with gaining access to these areas of employment. 
There will also be the chance to ask the academics any questions you might have, ranging from student life through to work experience opportunities.  
From 4pm - 5pm, you will hear from existing students, law employers, tutors and the director of Solent Law School as we explore what you need to excel in a career in law. You'll discover the crucial skills you will gain from a law degree and the many career routes open to you. Pick up tips from existing students about preparing yourself for studying law, and employers who will outline what you need to do to succeed. Finally, this session will explain important changes to becoming a lawyer which will affect you if you intend to enter the legal profession.  
More sessions about going to university can be booked here.