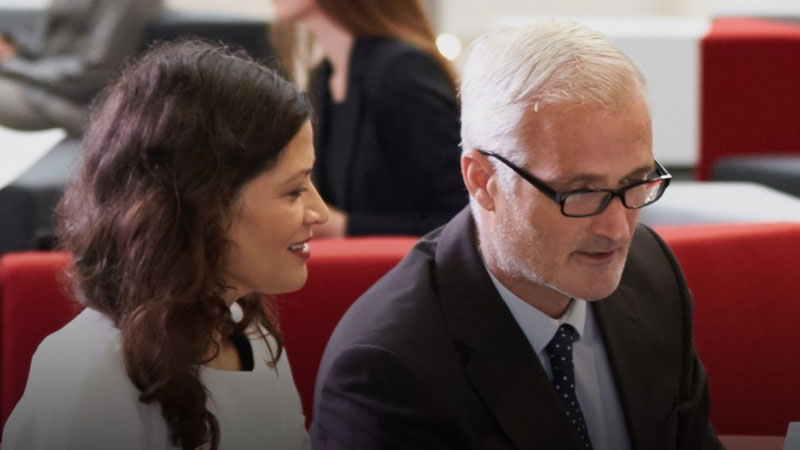 Winning in the Solent Region: Managing people through change
Join us for the latest in our Virtual Insight series where our panel will discuss ways in which small businesses can support staff through periods of change
Thursday 3rd December 2020
10:00 - 11:15
Online event
In a world where nothing stands stable, revenue streams are suddenly paused and employees are working remotely, how can small businesses support colleagues through a period of change?
Join us for this virtual insight session, part of the Winning in the Solent series of events, delivered in partnership between Hampshire Chamber of Commerce, Solent University's Solent Business School and the University of Portsmouth's Faculty of Business and Law to explore the steps that small and micro businesses can take in supporting employees through change.
Suitable for freelancers, micro and small businesses, this session will provide academic expertise alongside a practical case study from industry of how businesses can support their employees in an uncertain world.
While close working relationships are a foundation of many successful businesses, when making difficult decisions it can be hard to go between the role of CEO, HR manager, colleague and, in some cases, friend. This session will explore the simple steps you can put into practice to support colleagues through change whilst looking at how you can still enable learning and development opportunities to support workforce development.
Speakers
Gillian Saieva, Head of Business, Finance and Accountancy; Faculty of Business, Law and Digital Technologies; Solent University.
Jane Barry, MD, Liberty HR Recruitment Ltd
This is a collaborative event brought to you by the region's Small Business Chartered universities, University of Portsmouth Business School and Solent University, supported by the Hampshire Chamber of Commerce.