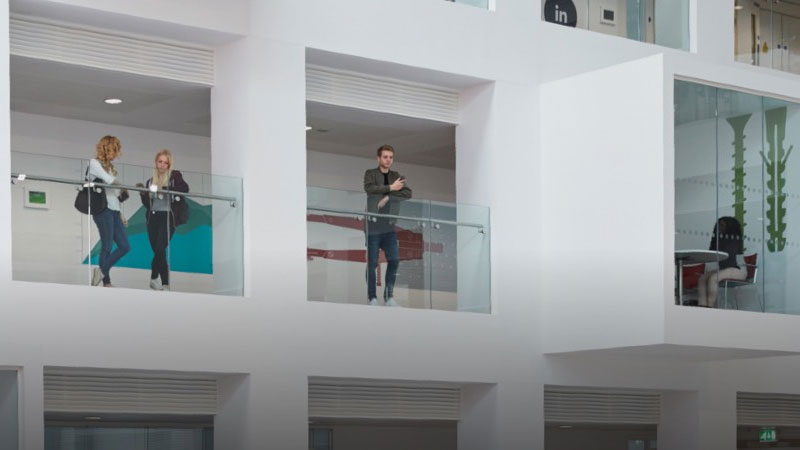 Winning in the Solent Region: Planning in an uncertain world
In a world where nothing stands stable, revenue streams suddenly paused and employees working remotely how can small businesses support colleagues through a period of change?
Thursday 26th November 2020
10:00 - 11:15
Online event
Join us for this Virtual Insight session, part of the Winning in the Solent series of events, delivered in partnership between Hampshire Chamber of Commerce, Solent University's Solent Business School, and the University of Portsmouth's Faculty of Business and Law, to explore the steps businesses can take in securing their long term resilience and sustainability.
Suitable for freelancers, micro and small businesses, this session will provide academic expertise alongside a practical case study from the industry of how to implement short-term tactics that will enable you to still reach your longer-term aspirations.
Following short presentations from our speakers, the session will provide an open platform for knowledge exchange between business and academia.
This webinar will be Chaired by Ross McNally, CEO of our partner organisation, Hampshire Chamber of Commerce. It will end with his review and update, as they continue to collaborate with us as we move forward with our joint plans to deliver pertinent business initiative.
Speakers
Gillian Saieva, Head of Business, Finance and Accountancy; Faculty of Business, Law and Digital Technologies; Solent University.
Matt Jeffery, CEO, BrightBulb Design
This is a collaborative event brought to you by the region's Small Business Chartered universities, University of Portsmouth Business School and Solent University, supported by the Hampshire Chamber of Commerce.
Please note, this webinar will be recorded. If you do NOT wish to be recorded, please switch off your webcam.