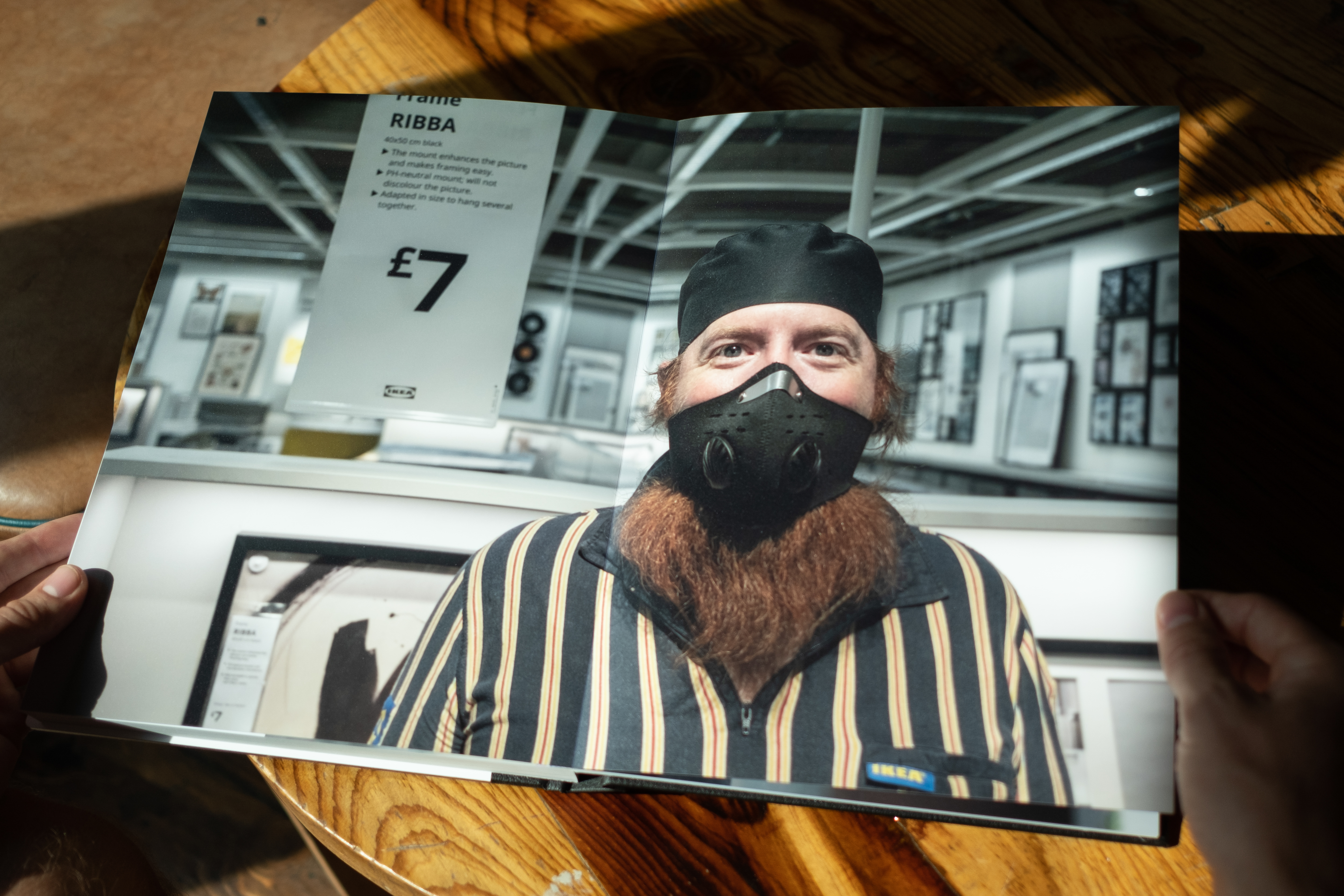 Jan presents '2 metres apart'
MA Visual Communication student Jan Pavelka showcases his final major project titled '2 metres apart'
8th September 2020
MA Visual Communication student Jan Pavelka, 35 originally planned to base his final major project on medical photography, obesity and showcasing what doctors do to save lives. However, the lockdown as a result of COVID-19 unfortunately meant plans had to be cancelled. Jan therefore decided to base his project '2 metres apart' on the new world we are currently living in, taking pictures and documenting the streets without life. We caught up with him to find out more about the project, and his hopes for the future.
Hi Jan, tell us more about your final major project:
As a result of COVID-19 my final major project plans had to change, and after discussions with my lecturer Julie Beattie, I decided to make the most of what was currently happening in the world. Every day for four months I ran around the city and created a nonsensical collection of photos. It was difficult to convince people to take a picture of them (when I met any), because they were afraid of an infection.
Everything was so strangely different that it engulfed me to the maximum. I finally created a book from the whole collection of photos. It contains about 100 photos that fit into the story and that will always remind people of what they experienced. I think the book is also a chronicle of Southampton from the time of the pandemic, an imprint of the history of the city.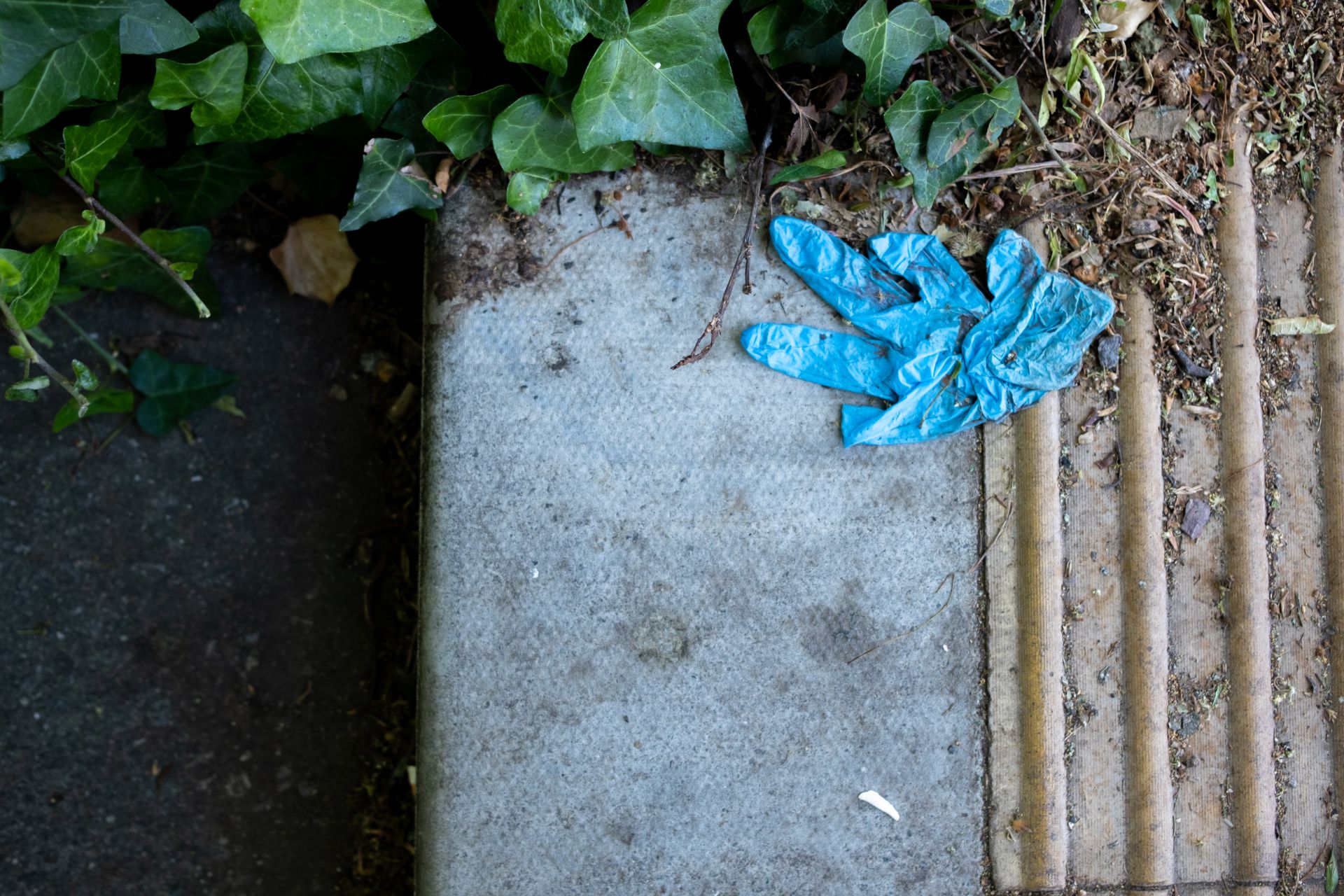 What have you enjoyed most about your time at Solent?
Solent is a place I will always be proud to have studied. A completely professionally equipped university, where everything seems to be no problem and everything goes. Unfortunately when COVID showed up it meant our course became online. This is something I originally thought would be boring, but it was actually enriching for me as it gave me independence. Whenever I needed help my lecturers Julie and Jessica were on hand, they were both great and willing to help at any time. The lessons took place through Zoom which broadened my horizons as we weren't just sitting in a classroom, so I didn't lose anything at all.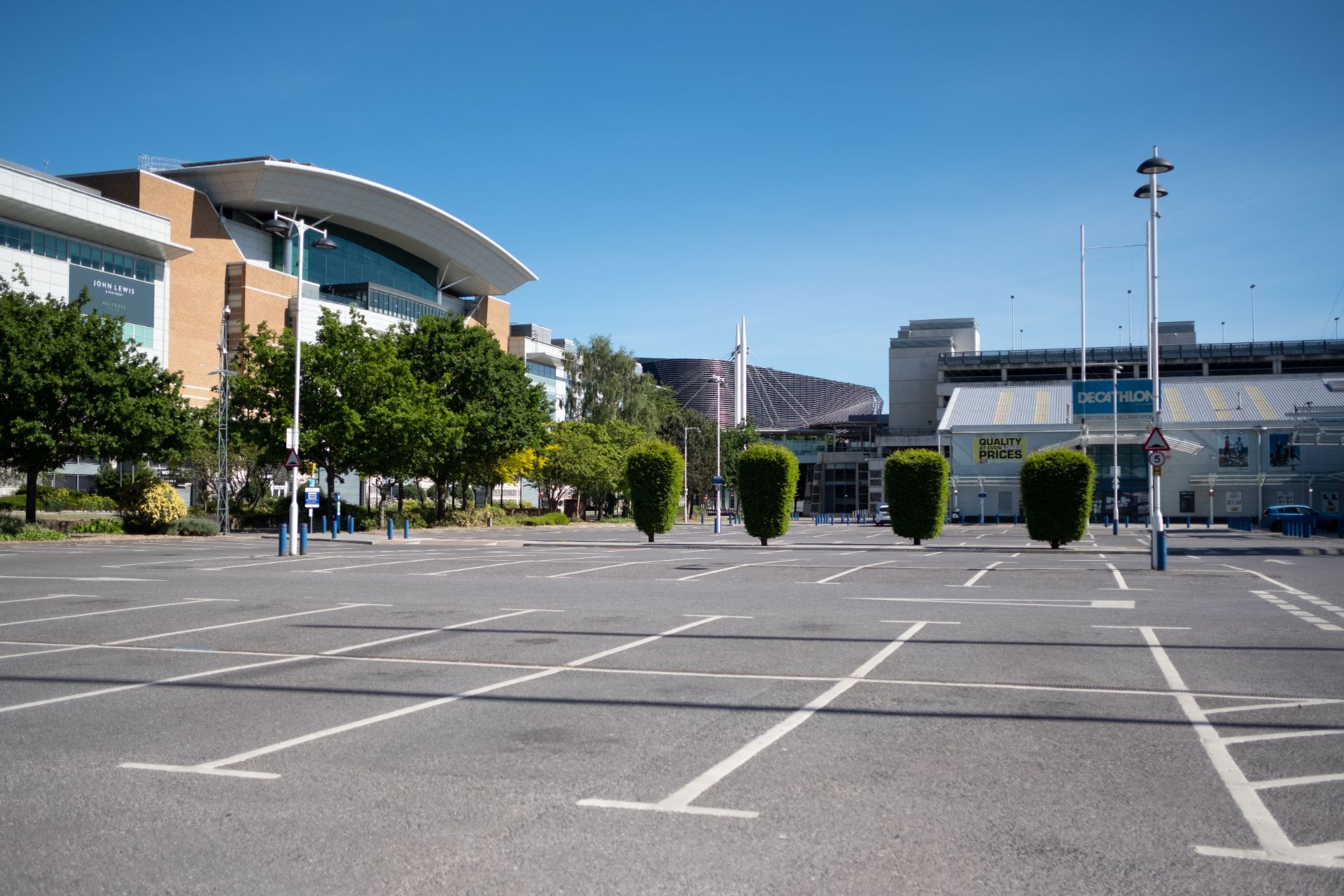 What's next for you?
I'm currently waiting for my final grades, and will then look to find a full-time job. If I can I'd like to stay in the photography industry.
Please share any advice you have for other students?
My advice might sound cliché, but what worked and helped me was to listen, cross the imaginary boundary of the comfort zone, not be afraid to ask questions, not be afraid of failure, get the most out of everything, enjoy study time and your time at university as much as you can.
To view more of Jan's work, visit his Instagram page.