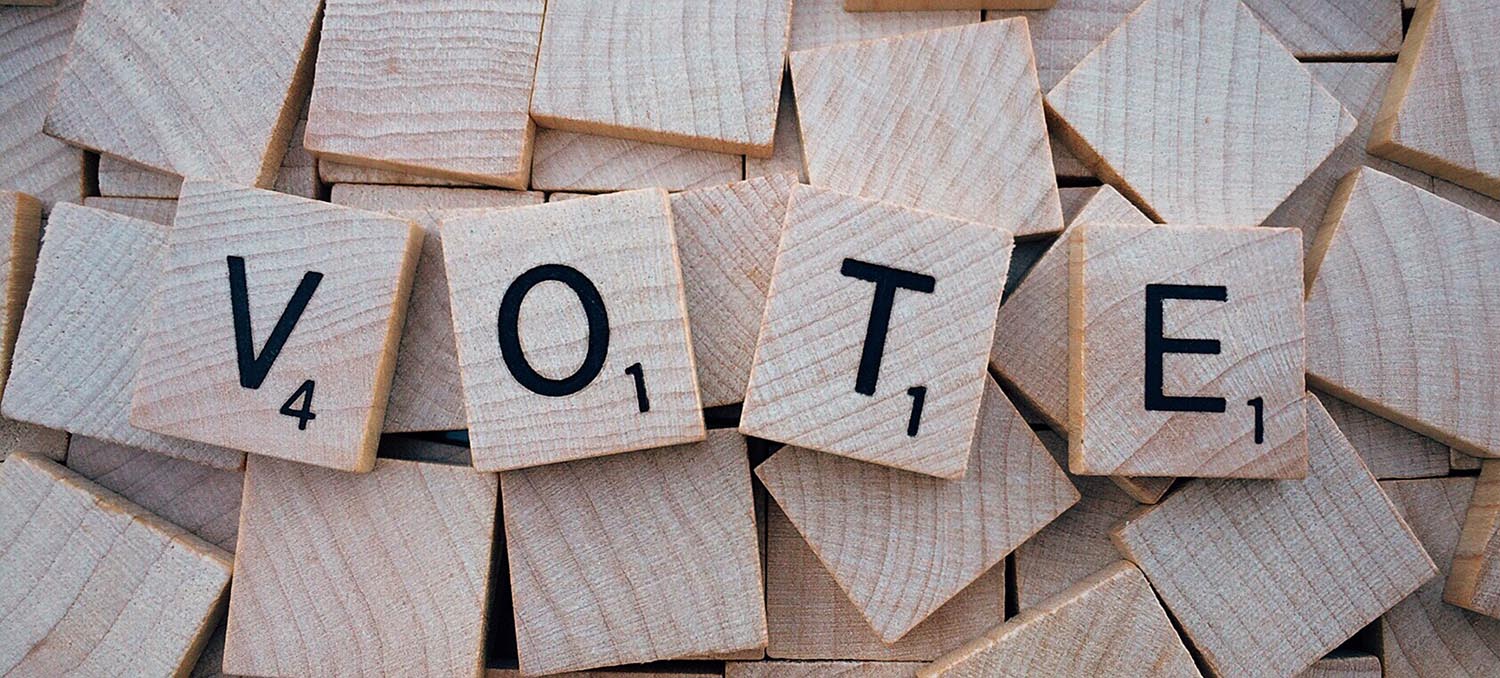 Are you registered to vote?
Don't miss your chance to vote
19th April 2017
With a snap general election being called, students need to think about if, and where, they are registered to vote.
As a student, you can be registered to vote at both your term time address and your home address, but you can only vote once.
With the polling day set for 8 June, you need to consider where you will be to make sure you can have your say on how the country is run.
The cut-off date for registering to vote, and choosing how you wish to vote, has yet to be announced, but is likely to be mid-late May.
The Electoral Commission says: "Students need to think about where they will be resident at the registration deadline and ensure they are registered to vote.
"Students need to check where they will be registered at the registration deadline to ensure they are registered to vote at the correct address. They will also need to consider where they will actually be on 8 June so that they can cast their vote.
"If students are not physically able to go to their allotted polling station, they could arrange for a postal vote or appoint a proxy to vote on their behalf - provided they do this by the postal/proxy vote deadline."
You can find out more about registering to vote on the Electoral Commission's website.