Exploring how we create healthy and active communities
Thursday 9 March 2023 saw Solent University deliver its second Civic Exchange Network on campus.
20th March 2023
Designed to bring together our local communities and provide a neutral platform for knowledge exchange and innovation, the breakfast network welcomed representatives from partners and community-based organisations including charities, educational establishments, and local businesses, exploring the topic of 'creating healthy and active communities'.
Hosted in collaboration with Becky Wilkinson, consultant in Public Health at Southampton City Council, the event posed a series of questions around enabling residents across the city to make positive active lifestyle choices. This included identifying where green spaces are located across the city and how they are currently utilised, and if free access to health-related activities influences participation.
Dominic Cunliffe, Head of Sport, and Heath at Solent University said "The Civic Exchange event provided a fantastic opportunity for us as a University to hear from local community representatives about the issues that matter to them and explore how we can work together to take positive action. As a civic university it's important that we offer these platforms to bring our internal and external communities together. I'd encourage our student and staff community to utilise these events to build connections and help inform future plans".
During the morning, delegates also heard from Amy King, Health Development Officer at Solent University, and the impact the Health 4 Her programme has had on females across the city and how working in collaboration with community partner, Southampton and Winchester Visitors Group (SWVG) the University has been able to pilot a new Health 4 Him programme to support young men in the city seeking sanctuary. A tour of the Sports Complex completed the event, showcasing the fantastic facilities available to both students, staff, and our residents.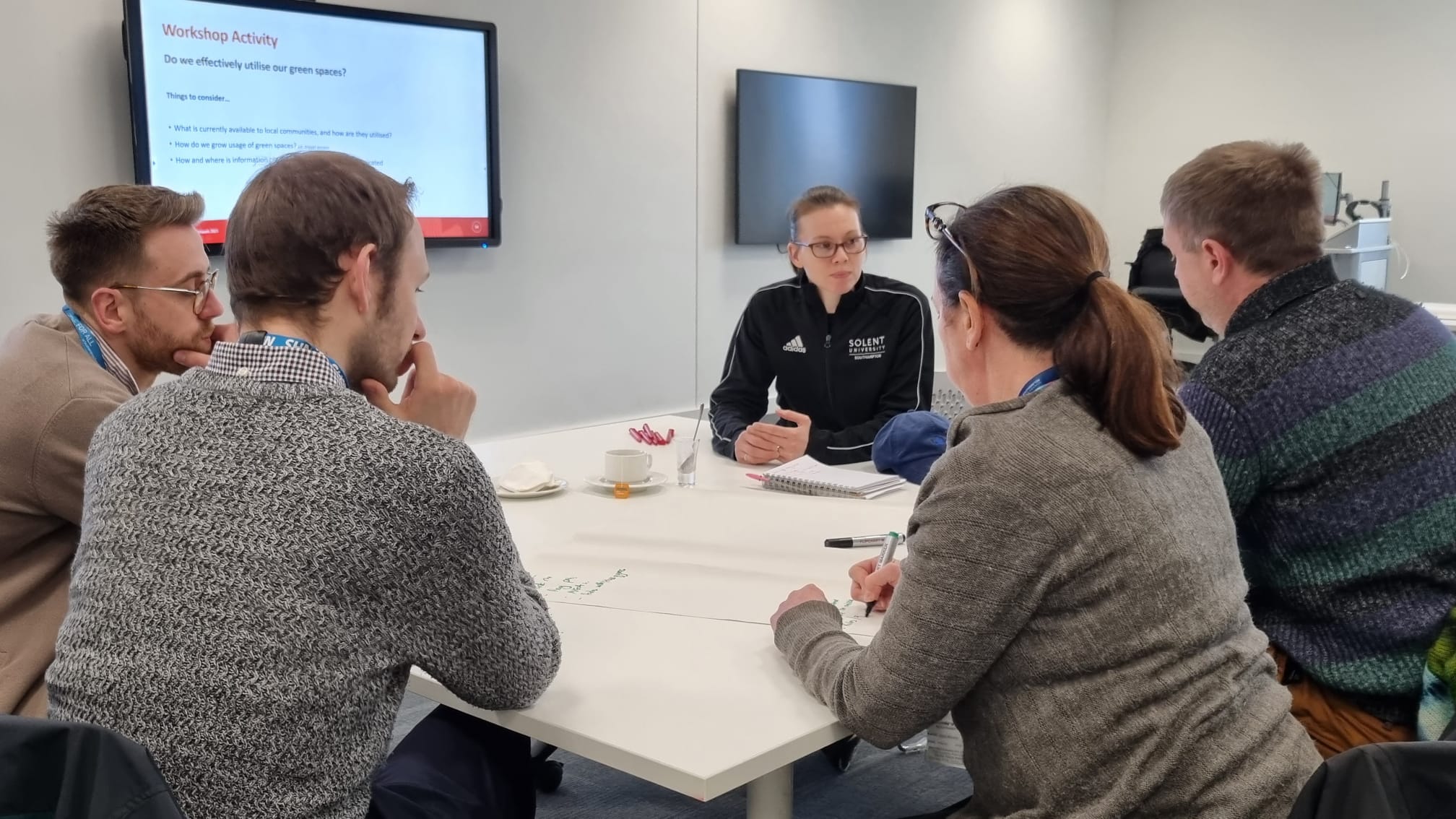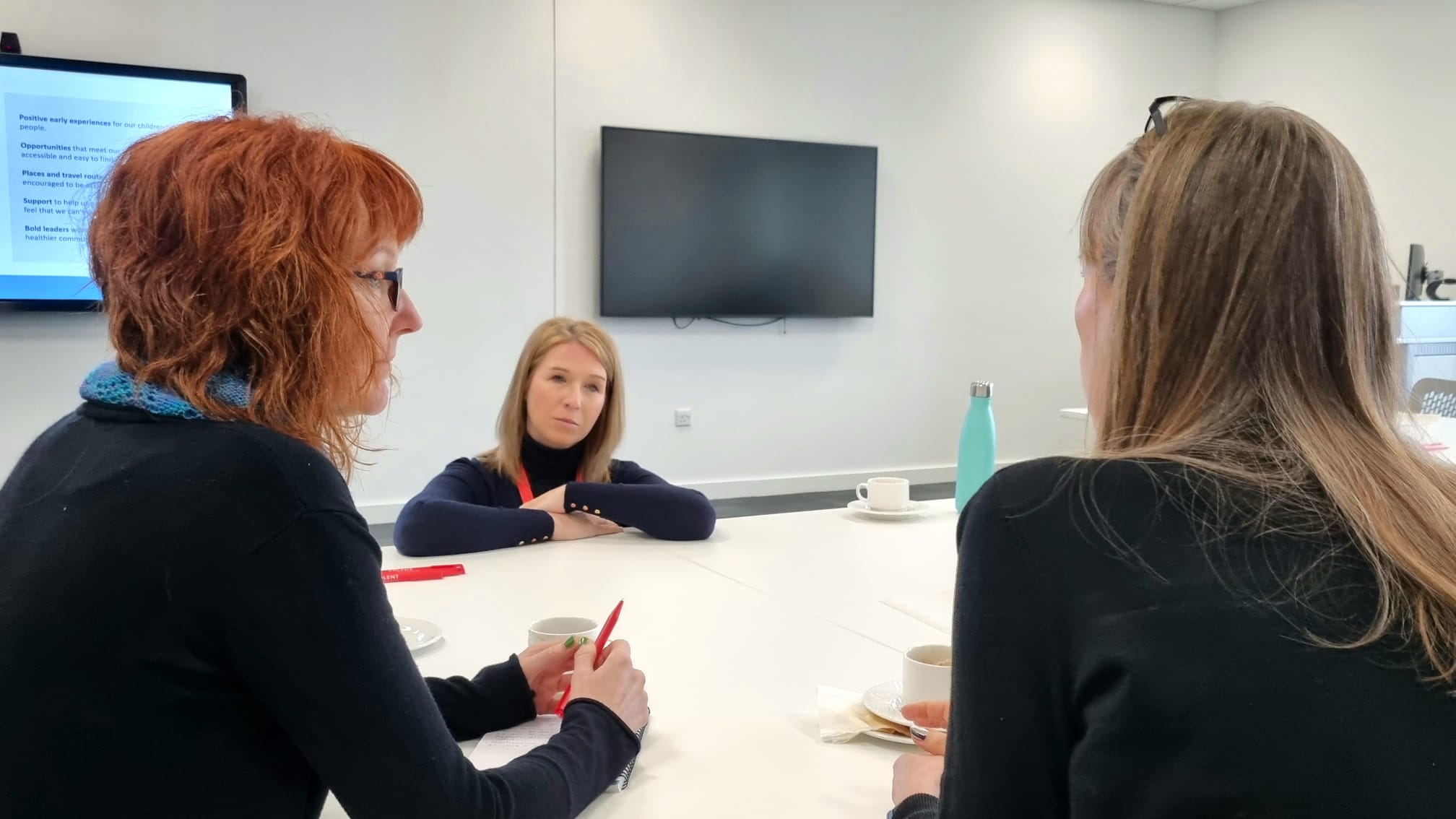 Our next Civic Exchange Network will be taking place in June and will have a focus on faith. If you would like to suggest a topic area or have a project or programme you would like to share, please contact the Communities Development Team.
View all the discussions from our civic exchange network sessions here.