James' photography challenges societal issues
For his final major project, BA (Hons) Photography student, James Tudge, introduces 'The Tower Block'.
11th May 2022
For his final major project, BA (Hons) Photography student, James Tudge, introduces 'The Tower Block'. A photography project exploring and challenging the societal issues that arise from where someone lives or comes from.
We caught up with James to find out more about his work, and the inspiration behind it:
Hi James, tell us about your final project?
My project, titled "The Tower Block", stems around the idea that society judges people based on where they live or where they come from. These judgements are particularly negative towards council estates and the tower blocks found within these estates; this can lead to people wanting to 'keep away' from those estates, causing the societal segregation of certain social groups that live there. Through my project, I wanted to photographically document council-owned tower blocks in cities in the South of England, aiming to bring the places that people seem to avoid back closer to mainstream society.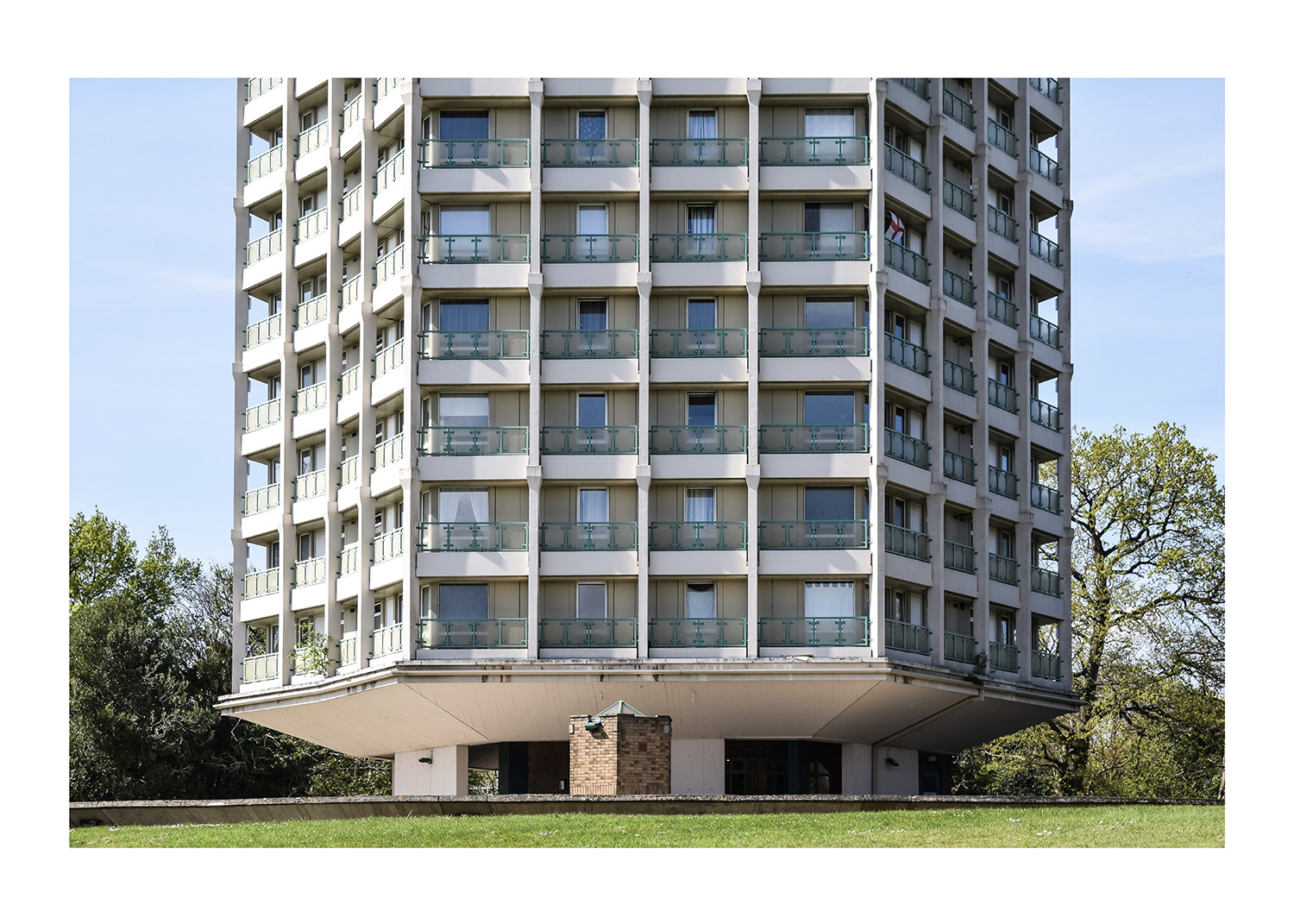 What was the inspiration behind it?
I've always had an interest in the way that photographers interact with societal issues, and how they represent these issues. I come from an area where tower blocks are non-existent, so that caused a deeper interest in the theme of tower blocks and the societies that live there, instead of council estates in general.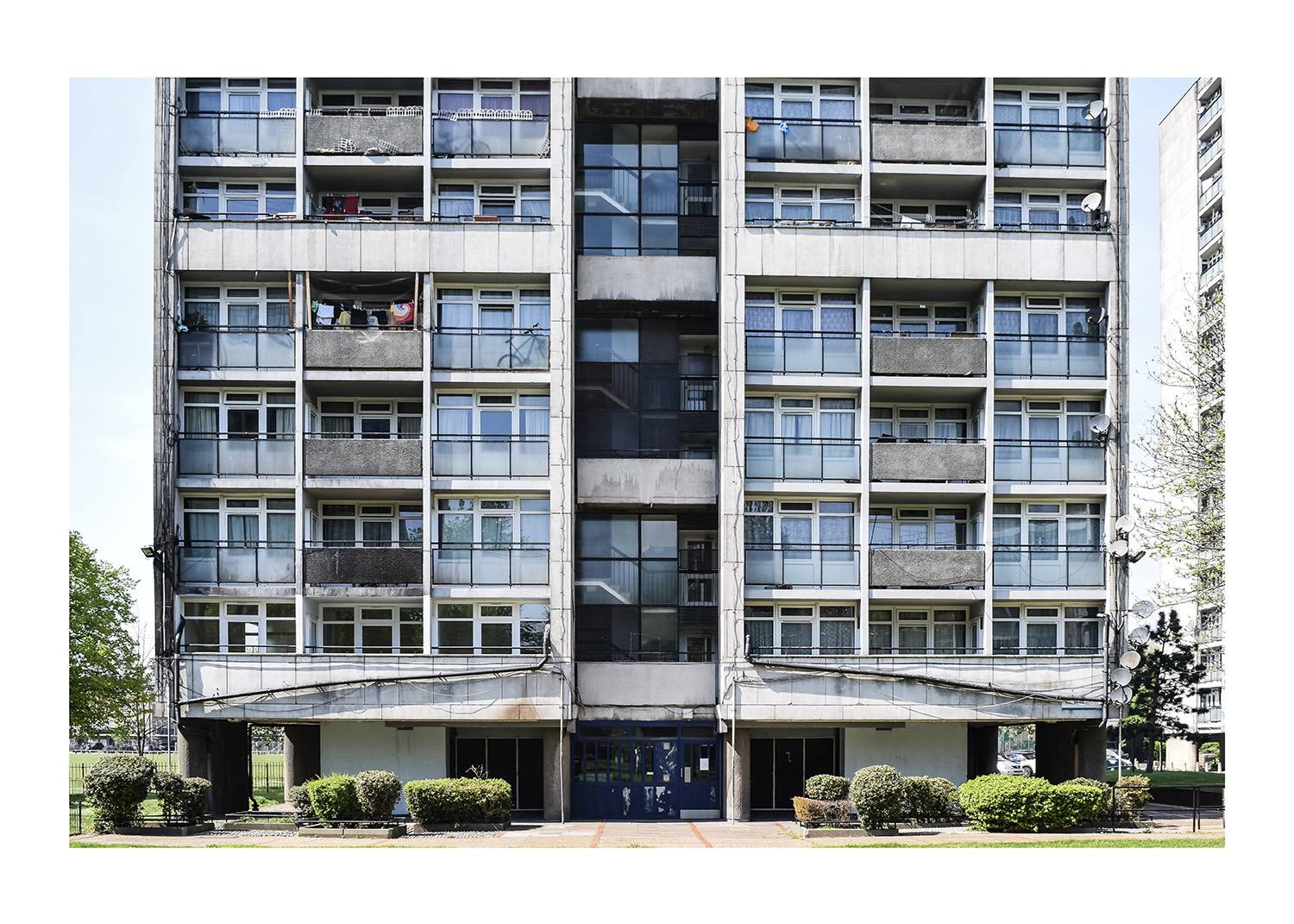 What have you enjoyed most about your time at Solent?
I think I've enjoyed most things about being here. Getting to use the facilities has been a great experience, and the lecturers have always made each project engaging and enjoyable too.
What's next for you? 
I'm keeping an eye out for photography jobs that could help get my foot in the door in the photography industry. I definitely want to spend the summer expanding my own architectural photography portfolio too.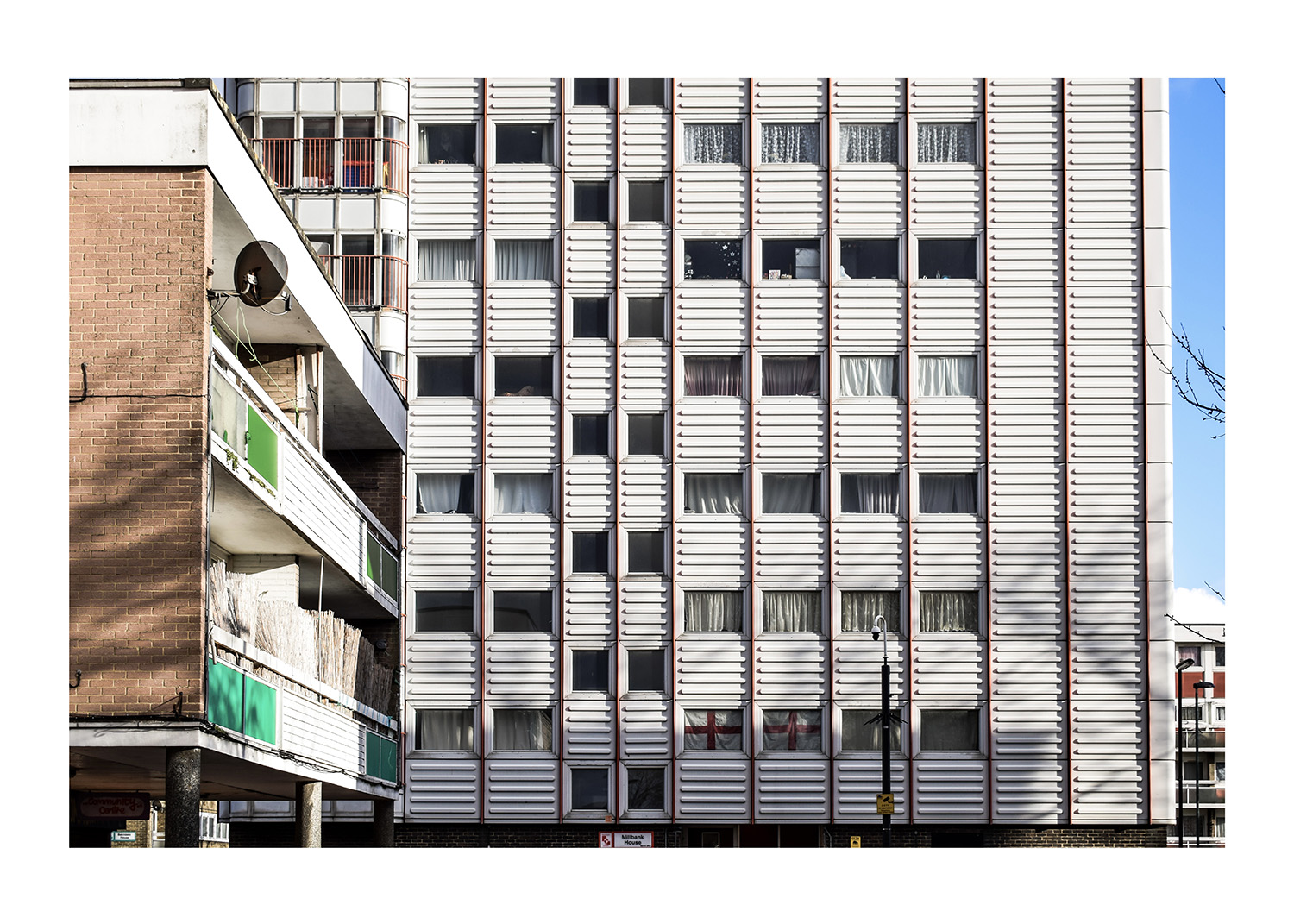 Please share any advice you have for other students or potential students?
The best advice I could give is to make the most of every opportunity you get at uni, don't be afraid to try something new. One thing I wish I had done more of is to get into the habit of starting projects early too- it's never fun leaving anything last-minute!