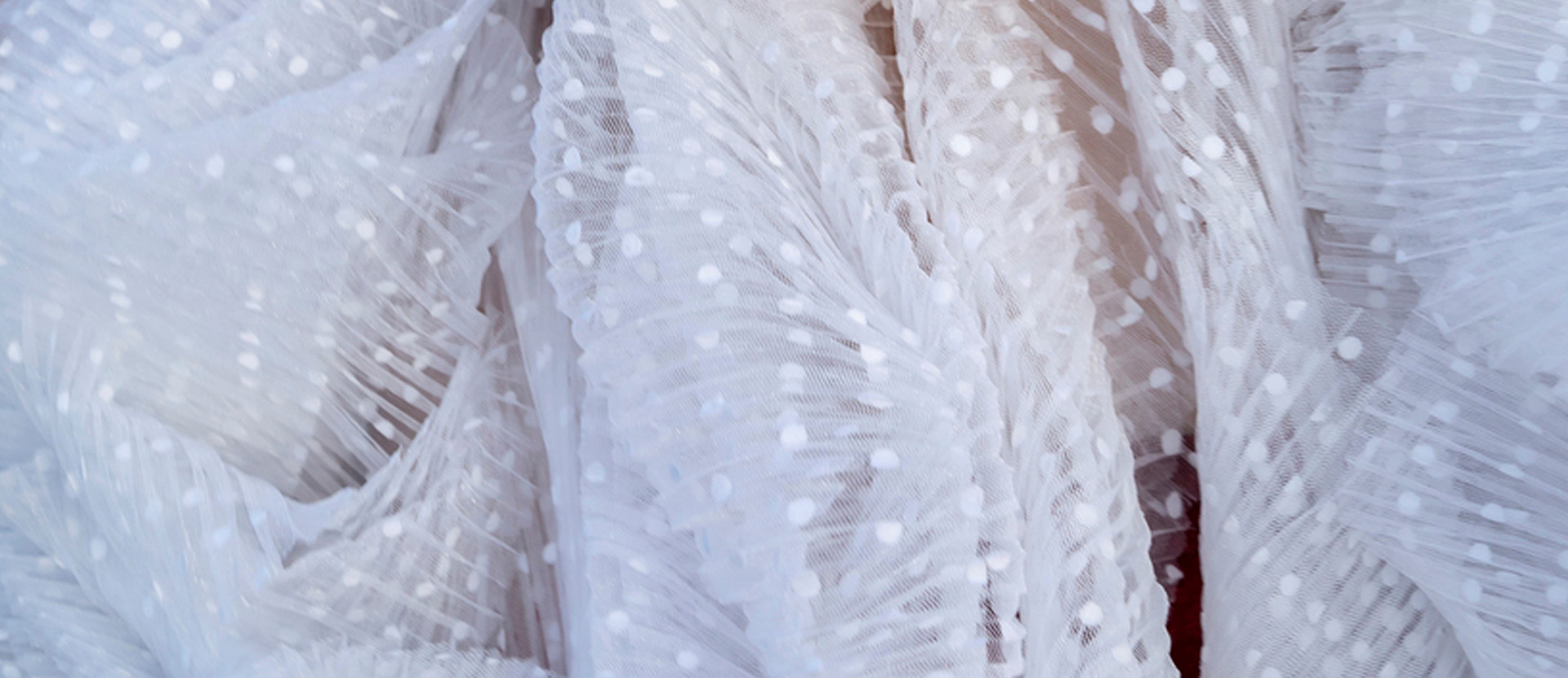 MA alumna's work featured in VOGUE Italia
MA Creative Direction for Fashion and Beauty alumna Josie Philips' final major project work was recently featured in Vogue Italia, as well as three film festival and published in print for Vulkan Magazine.
17th February 2020
Visual communications
Art and design
Fashion
Fashion styling and image making
MA Creative Direction for Fashion and Beauty alumna Josie Philips had her final major project work featured in Vogue Italia, as well as at three film festivals and published in print for Vulkan Magazine. We caught up with Josie to find out more, and to hear what she's planning to do next.
Hi Josie, tell us more about the work that was featured
The final photographs for my MA project were featured by Vogue Italia on their Instagram and online platform. My role for the shoot was creative director, photographer, editor, and producer, so it was really rewarding to have my work recognised on such a prestigious platform. The success of this project isn't just limited to Vogue Italia - it has also since been a selected feature film in three film festivals, and has been published for print in Vulkan Magazine - and another shoot of mine was in an exhibition on surrealist photography at the Tate Modern earlier this month.
How did the opportunity to have your work featured come about?
I had already been featured by Vogue Italia a couple of years ago as a result of working with an innovative Italian knitwear designer, Carlo Volpi, producing the campaign for their upcoming collection. I was aware they liked my previous work, and thought this project would fit their taste and aesthetic, so I sent my work to them and they liked it enough to feature it. I'm quite lucky that I have an inherently go-get attitude, and my motto for life is "if you snooze, you lose", so I am keenly on the lookout for opportunities I can take advantage of on my own volition.
What did you enjoy most about the project?
I love working on big projects in general, because it means I get to work with huge teams of creatives, all pulling together to create something awesome. In this instance, I worked with seven international designers, two make-up artists, two amazing models, as well as stylists, PR agencies, a second cameraperson, and a brilliant editor. It's really great to have people from all over the world team up to complete something.
How do you feel your studies at Solent helped prepare you for this opportunity?
Studying at Solent helped shape the content of the project. The facilities on campus have also really helped me to push myself in terms of techniques and skills I can explore through practice. And I always sought to learn more than what we were taught in our lessons, from other staff and courses.
I really believe any university experience is what you make of it. I wanted to get as much value as I could, so I would often use the studios, even when the curriculum didn't call for it, and I went to equipment inductions and software tutorials that weren't necessarily intended for the course I was on. I also pushed to collaborate with other courses as much as I could, so when I graduated, I would have a network of fresh creatives all going into the industry at the same time.
What's coming up next for you?
I've been taking a bit of a break for the last couple of months, using my time to re-centre myself and focus on what I really want. However, I'm still shooting with modelling agencies, and popping up to London occasionally to collaborate with up-and-coming recording artists on music videos and promotional imagery. I've also just been offered a role as an associate lecturer of fashion photography at UAL, of which the London College of Fashion is part. It's pretty exciting!
See more of Josie's work on her website