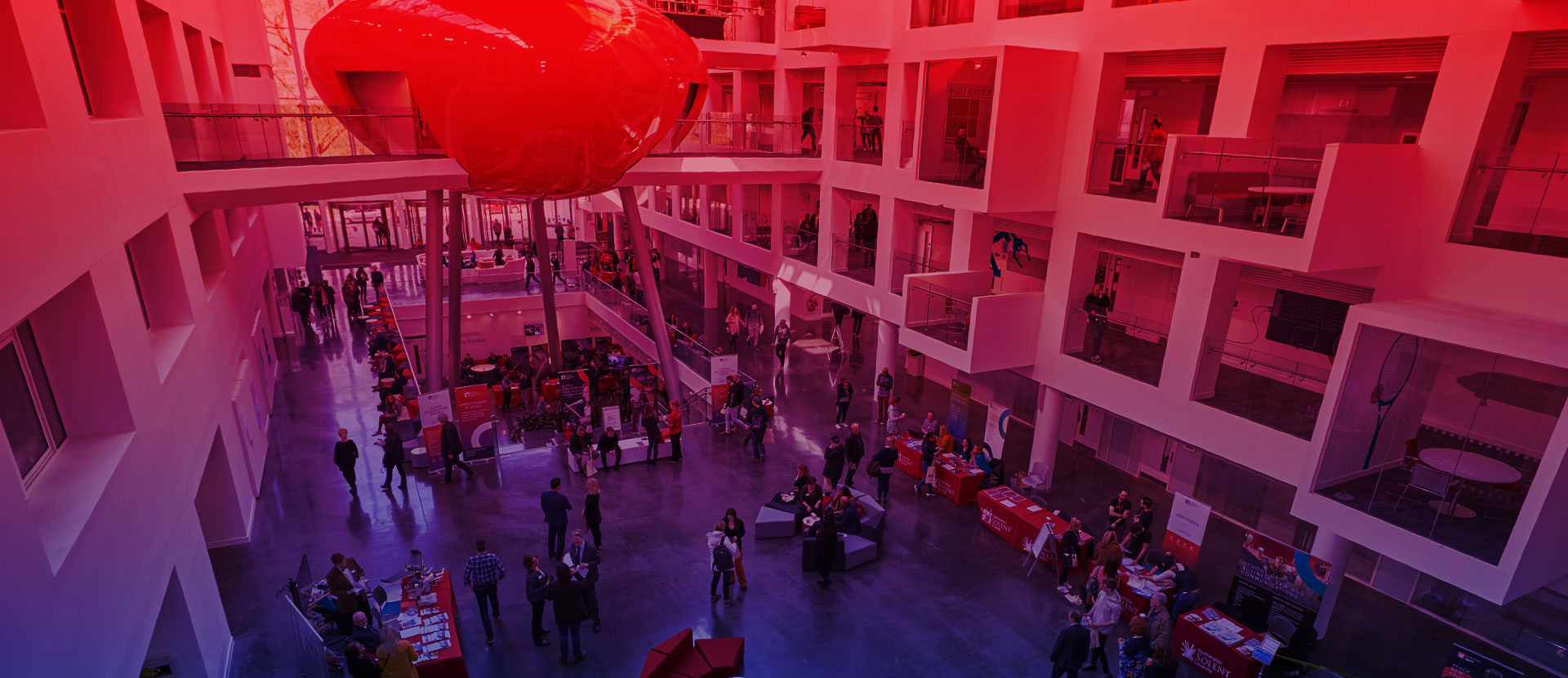 National Apprenticeship Week 2020
7th February 2020
In today's final instalment of 'Meet the apprentice' we catch up with Tom Lloyd, Vice Principal at Portsmouth College – currently studying on the Chartered Manager Degree Apprenticeship (Fast-track).
How did you come to be on an apprenticeship?
As the strategic lead for apprenticeships at Portsmouth College, I wanted to complete an apprenticeship in order to get a real understanding of the process and journey. The CMDA was the perfect qualification, expanding my knowledge base, consolidating and developing my skills and exposing me to a broad range of professional experiences.
Where do you hope it will take you?
As part of my professional development portfolio, created during the course, I identified that my hope was to achieve promotion to the position of Vice-Principal before completing the programme and I'm delighted to say I was fortunate enough to take up the position the month after my graduation (just outside of my target!) 
Would you recommend an apprenticeship?
I would definitely recommend one. Degree apprenticeships are a great way to acquire new knowledge, skills and behaviours and then instantly apply them within your professional setting.
Why did you like the idea of an apprenticeship?
As well as my full-time role at the College, I also run a not-for-profit social enterprise and have a young family so I would never have been able to commit to the course on a full-time basis. The fast-track format took into account my 23 years of professional experience and accredited it accordingly, and the block based nature of the delivery worked well alongside my other commitments. I learnt loads, applied it, and progressed quickly. I'm really pleased with the outcome and would encourage anyone to consider apprenticeships to help further their professional development.