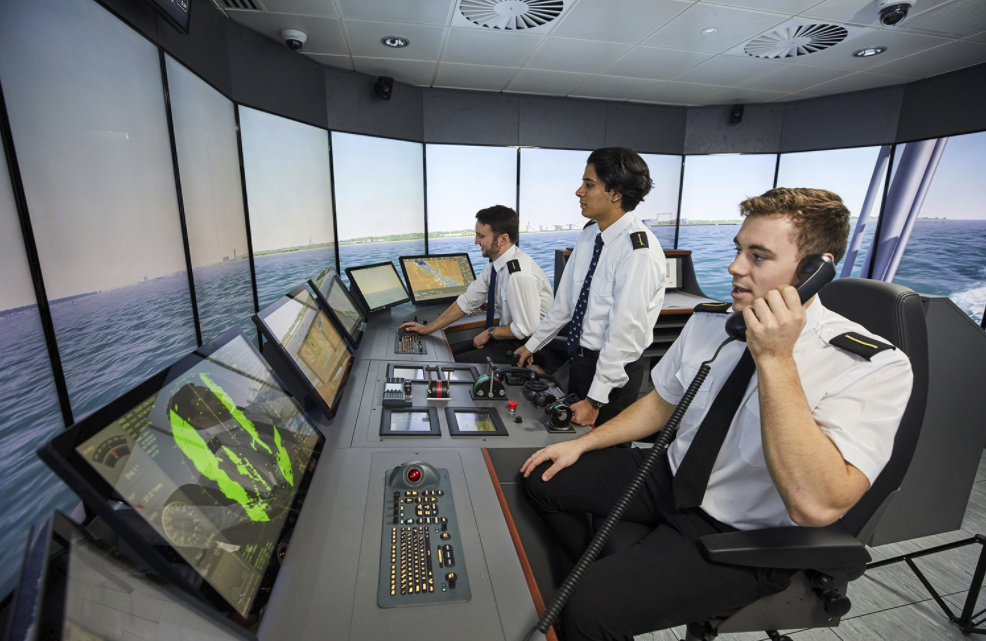 New Director of Warsash Maritime School appointed
Seafarer, academic and keen sailor, Lars Lippuner, announced as director of the Warsash Maritime School
2nd October 2020
Seafarer, academic and keen sailor, Lars Lippuner, has been announced as Director of Solent University's Warsash Maritime School.
Lars joined Solent University's Warsash Maritime Academy in 2012, taking control of the operations and business development of Warsash Superyacht Academy. He went on to lead the overall commercial operations for the University's Warsash School of Maritime Science and Engineering in 2017.
Lars holds a MSc ETH Environmental Science (specialising in Applied Physics), an Executive MBA and seafaring UK MCA Deck Certificates of Competency. His professional career stretches across the telecommunications sector, where he was an expert in the early adoption of Voice over IP, a career at sea and a shore-based career covering various roles in the maritime industry including Maritime Training and Education.
Coming from a superyacht background, Lars was previously a senior lecturer and a training manager in charge of training provisions for the industry and knows the sector well.
Career highlights from his active time at sea include skippering an expedition to the ice cap of the North Pole and being one of the very few yachts to have been North of 80° latitude.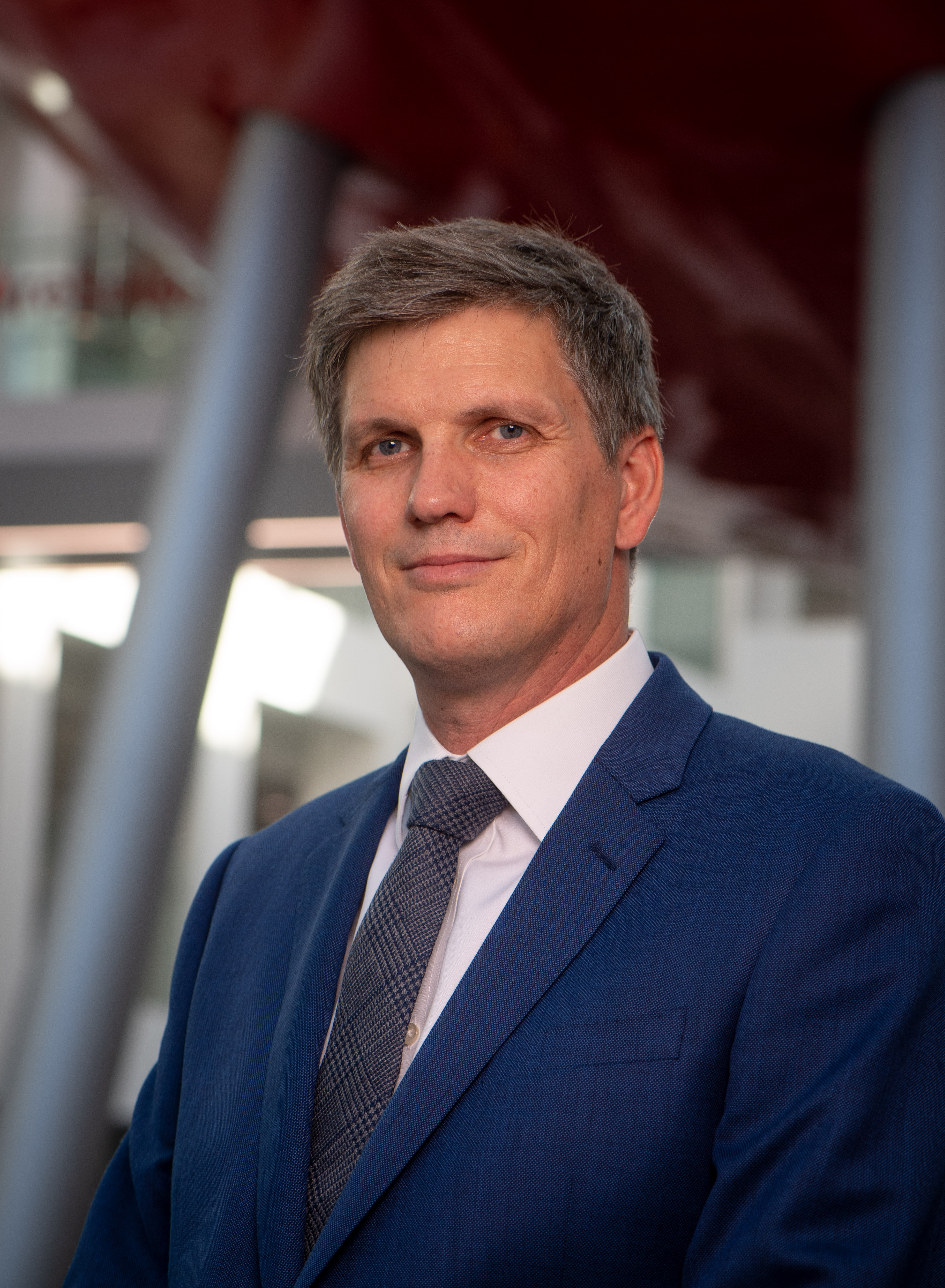 Commenting on his appointment Lars says: "I am looking forward to making Warsash Maritime School the exciting next chapter of the long and distinguished history of Warsash.
"The way in which the School has responded to the current challenges brought by Covid-19 has made it stronger than ever. We have fast-tracked years of innovation and embarked on a journey where rich digital content will enhance our student's learning, even when they return to the classroom.
"The combination of these new capabilities, our new facilities and the dedication of our staff will further add to our reputation and ensure that we remain at the leading-edge of maritime education and training."
The School will consist of two main areas, cadet education and maritime professional courses. Cadet Education will encompass marine engineering, nautical science and aviation - a new and exciting expansion of the School.
Maritime Professional Courses will continue to provide safety training, for seniors and professionals, as well as maritime simulation and ship handling at the School's world-renowned facilities.
Congratulating Lars on his new role, Professor Karen Stanton, Vice-Chancellor of Solent University says, "Passionate about the industry, constantly seeking to take the quality of maritime education and training to the next level, with strong communication and managerial skills, Lars is the right person to guide the School through its next stages of growth and development."