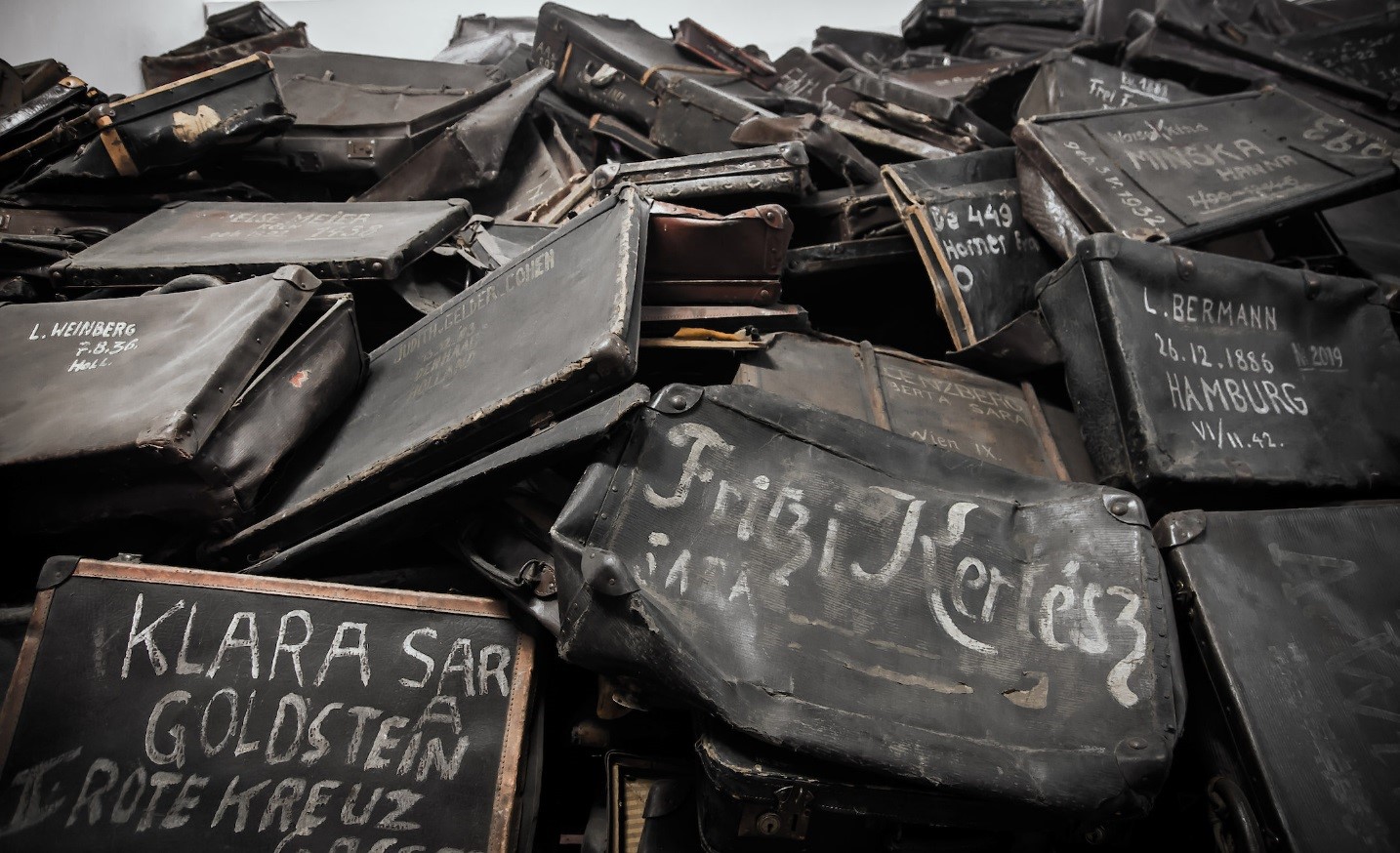 No Luggage No Return: A play for Holocaust Memorial Day
Sharing a piece of history
13th January 2017
As part of Holocaust Memorial Day events, Southampton Solent University performance students will be putting on a play that hasn't been staged since 1943.
Recently unearthed from a BBC archive by Dr James Jordan of the Parkes Institute at the University of Southampton, the play tells the story of the German railway workers whose job it was to transport Jews to the death camp at Treblinka.
Originally a radio play on the BBC's Home Service, it has been adapted for the stage by Solent lecturer Matt Fletcher, and will be performed in front of an audience that will include Holocaust survivors.
"Because the play was originally aired live, no recording of it was ever made, and so the performers are working from a rather faded copy of the original typed script," Matt explains.
"The play has huge historical importance as it's thought to represent the first time that a Nazi extermination camp was named in British broadcast media.
"The event has been organised by the Parkes Insitute, and the BBC are interested in the project, and are planning to record our production in their radio studios, once again giving life to this important relic of World War II."
No Luggage, No Return, by Norman Collins, will take place in the University's new building, The Spark, at 6pm on Thursday 26 January.
Spaces are limited. For more details, please email Matt at matt.fletcher@solent.ac.uk