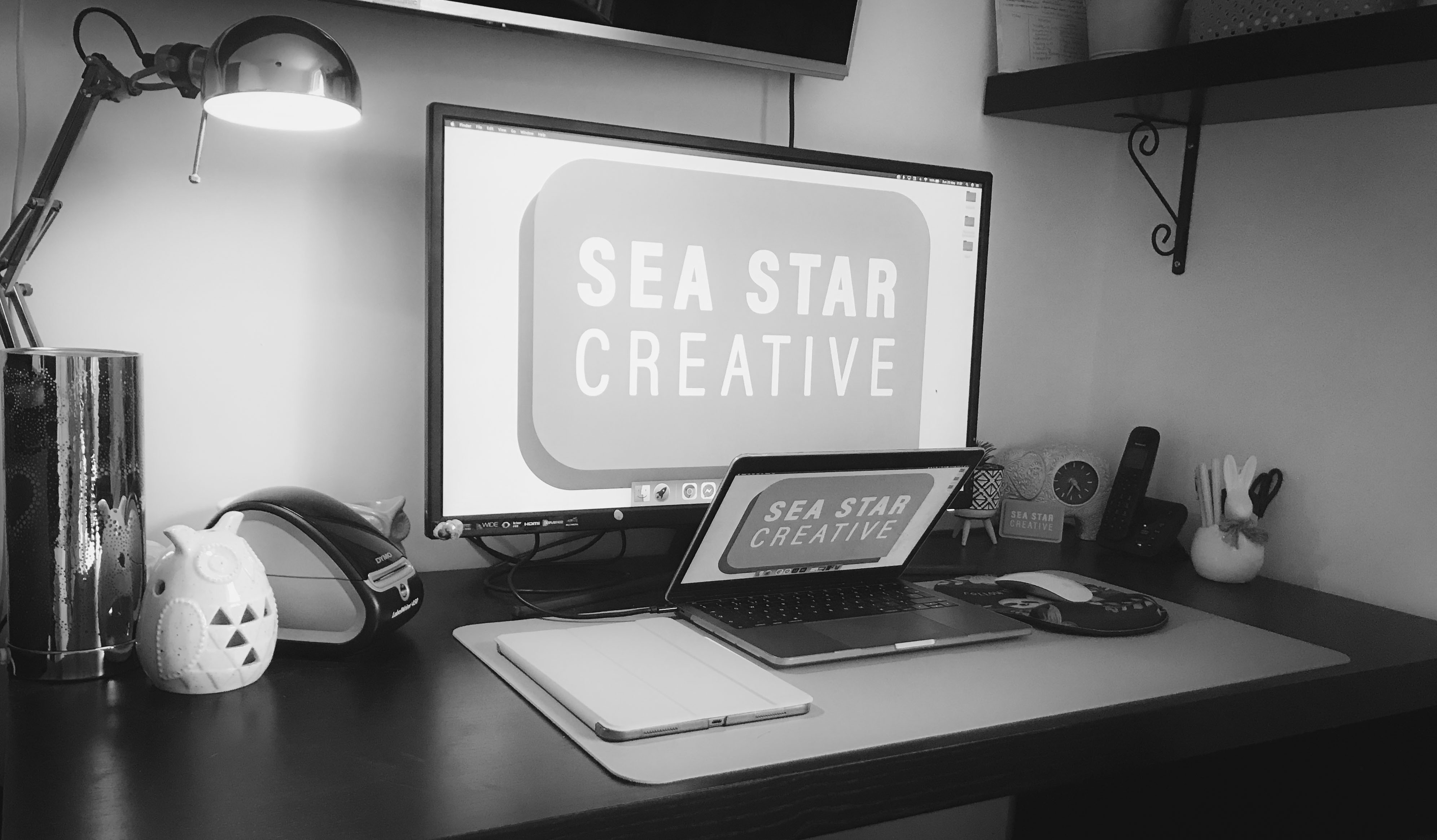 Postgraduate study - Student Support
We catch-up with MA Visual Communication student, Lucy Thompson.
27th May 2021
Art and design
Homepage - Blogs - Standard
We caught up with MA Visual Communication student, Lucy Thompson, who tells us about the support she has been offered as a postgraduate student at Solent, as well as her plans for the future.
Hi Lucy, can you tell us why you decided to study this course at Solent?
I decided to do the postgraduate course at Solent as I was recommended the course by my then course leader, Brent Meheux. He said that I had the potential to do the MA and that it would increase my chances of getting a job, so I applied. Even though it wasn't a graphic design course, I wanted to expand my knowledge by opening up my mind to other creative disciplines. This is because I was unsure what area of graphic design I wanted to work in professionally. I thought the MA would give me the opportunity to explore other practices and venture outside of my comfort zone and help me hone in on my niche.
How does postgraduate study differ from undergraduate and how have you found this?
Postgraduate is a lot more independent and focuses on academic writing a lot more than undergraduate. The deadlines are roughly similar and the modules cross over like they do in an undergraduate degree. Help and support is always available but they do encourage independent learning, but, if you need help they're always happy to point you in the right direction. The postgraduate course I am doing helps to prepare you for the world of work by dedicating a whole module to creating a plan for this.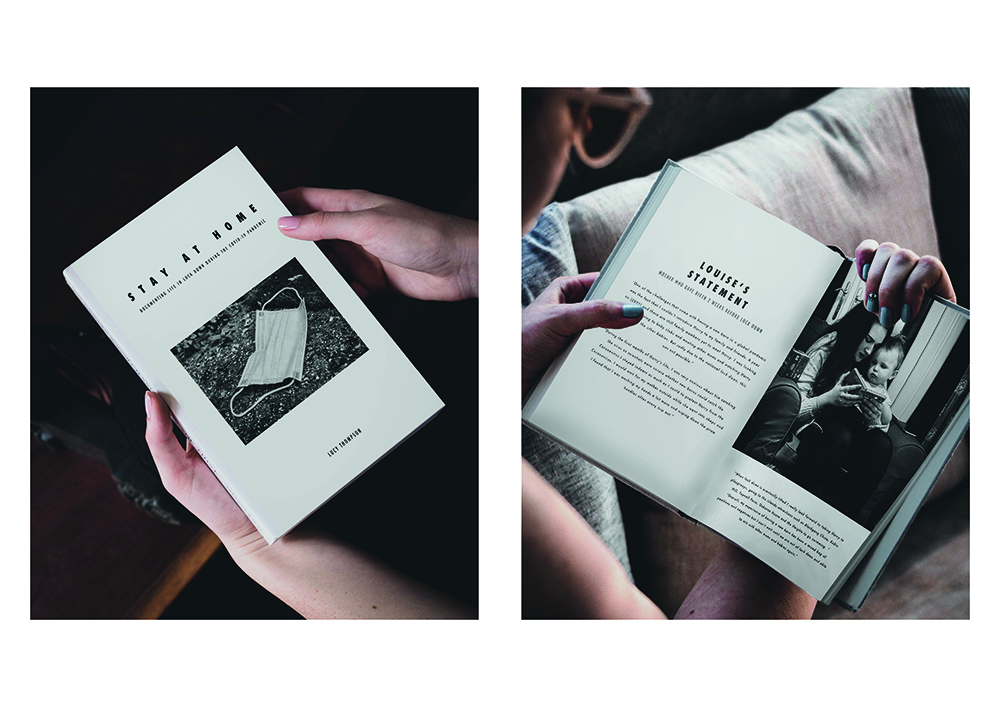 What support has Solent provided to you throughout your studies?
The tutors are very supportive, I know I can email them in confidence if I need help and we can arrange one-to-one Zoom calls if I need it. Our tutors also offer an open workshop on a Thursday lunchtime for anyone on the course to drop-in and ask questions, get feedback, advice or just have a chat.
Solent Futures have also been really supportive, I have attended online lectures where they have discussed CV's, interview skills, freelancing etc. It is all free and well worth taking advantage of as the information will be valuable in the future.
I also got offered the chance to have a mentor in the third year of my undergraduate course at Solent. This was made possible by a mentoring scheme that Solent Futures set up in 2019. My mentor, Amy, has helped me out with real life career advice such as getting my CV and website set-up, writing cover letters, getting things ready to print, grid layouts, which have all been so beneficial to me as a graphic designer.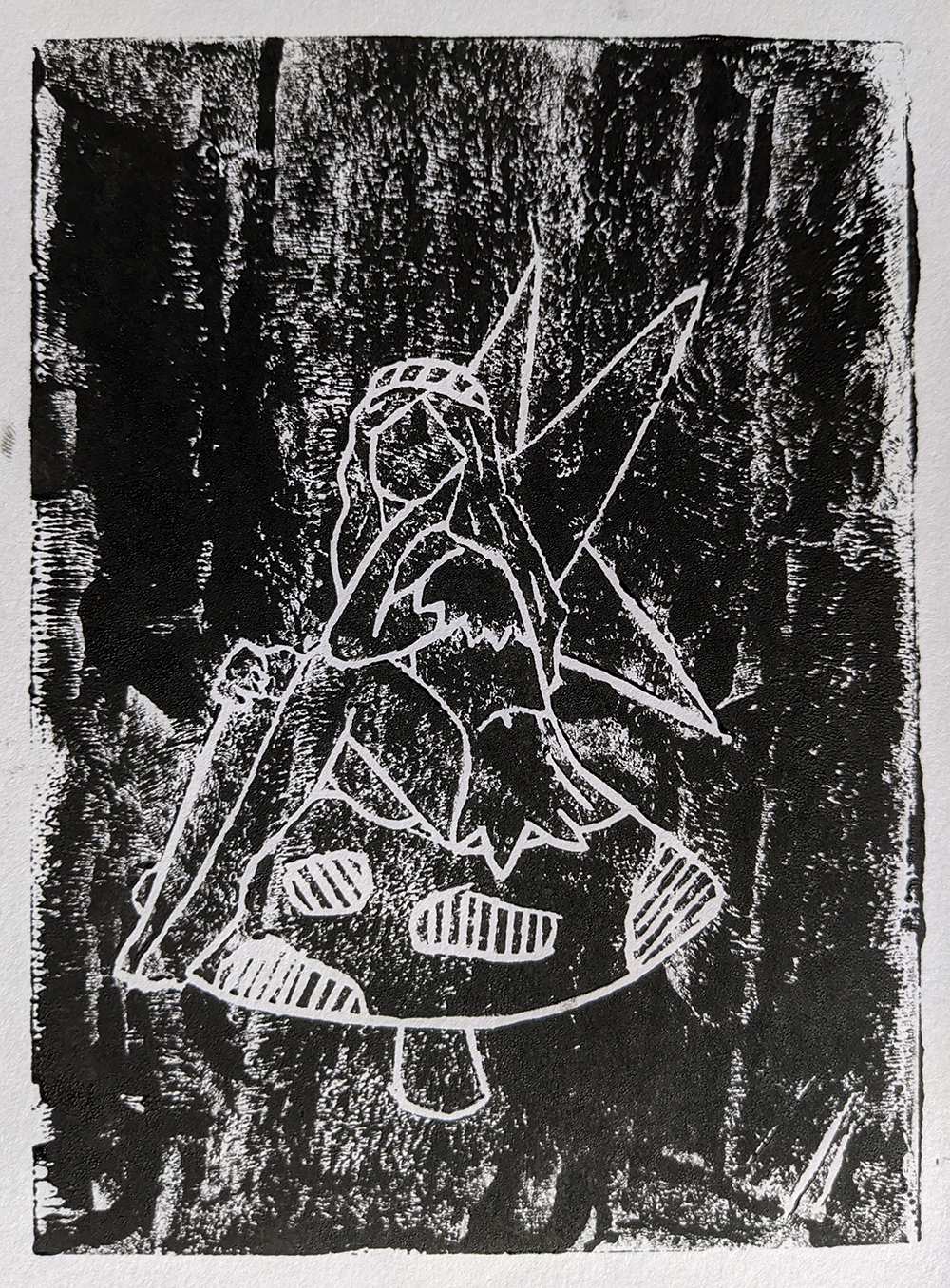 What are your future career plans?
My future career plans include getting a full-time job as a graphic designer preferably on the Isle of Wight where I live. If I don't find success on the Isle of Wight, relocating to somewhere culturally similar to the Isle of Wight such as Somerset is definitely on the cards. I have sent out self-promo packs to agencies on the Isle of Wight and have received interviews from a couple so far. This is an impressive response rate and I really hope this means I can stay on the island I love. The next step is to send out self-promo packs to agencies in the areas I would relocate to on the mainland. Once I have worked for an agency for a few years I would either like to go freelance and work from home, or I would like to progress my career and work my way up to being a creative director of an agency.
What advice would you give to those thinking about embarking on a postgraduate course?
I would advise you ask yourself the following questions and be 100% honest with yourself: "Am I just doing this because I don't know what to do with my life?" "Am I just doing this because I'm not ready for the world of work?" If your answer is yes to any of these then maybe a postgraduate course isn't for you. You've got to really want it because you're going to spend a lot of your time working on assignments and if you're not passionate about it, it won't be worth it in the long run. If however, you want to better yourself, improve your confidence and are really passionate about your practice then I would highly recommend doing a postgraduate course.
Feeling inspired? Discover Solent's range of postgraduate degrees.