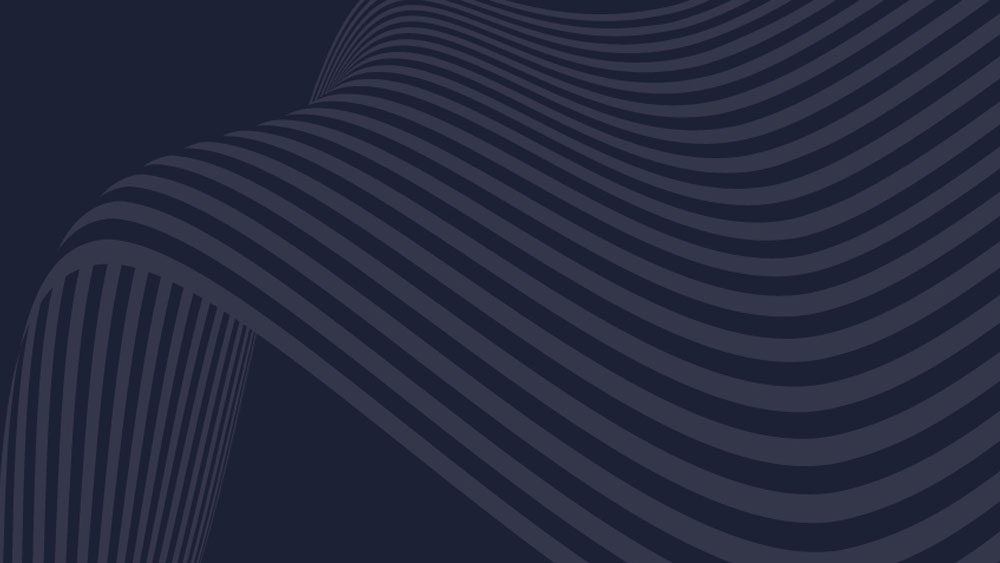 Running on the global stage
Talent, determination and hard work are taking Sport Management student, Zakariya Mahamed, to the World Athletics Cross Country Championships in Australia next week
10th February 2023
Sport and fitness
Homepage - News - Featured
The first-year BSc (Hons) Sports Management student, who picked up the U23 Silver at the European Cross Country Championship earlier this year, has been selected for the GB & NI senior squad for the 2023 World Athletics Cross Country Championships that will take place in Bathurst, Australia on Saturday 18 February.
Originally from Ethiopia, Zak (22) came to Southampton when he was nine years old and started to take an interest in sports when he started Secondary School. After playing football and rugby his PE teacher advised him to have a go at athletics, and he hasn't looked back.
Zak has been following in his older brother's footsteps, literally. Mahamed Mahamed (25) has been enjoying success in endurance athletics for several years and only last week took individual gold at the 2023 BUCS Cross Country Championship.
Mahamed graduated from Solent with a 2:1 in Sports Coaching and Sport Development and is currently studying a Masters in International Shipping and Logistics, while he works for Garmin Europe in Totton.
Like Mahamed, Zak is managing to juggle his athletics career and studies with the support from the University's High Performance Academy (HPA). Being part of the HPA helps talented young athletes manage their studies alongside their sports careers. They have access to sport scientists, coaches and a designated gym that has everything an elite athlete needs to help with training. They also have access to support with their studies, finances, health, and welfare.
HPA Athlete Support officer, Kelly Jones, says, "I am so pleased for Zak. His goal for this year was to get selected for the GB &NI senior squad this year, and he's done it already. It's testament to his commitment and determination. We do everything we can to support our student athletes, so that they can perform well - in the classroom and on the track. To see them hitting their goals and achieving success is a great feeling for the whole team – academic and athletic."
When asked how he manages life as a dual career athlete Zak, who has been running up to 100 miles a week during training, says, "I study, run, eat, sleep. That's it. It's hard, but I love it."
Looking ahead to his first major senior competition next week, Zak says: "I'm really looking forward to racing with world class athletes. I'm going out there to do my best and learn from the best, I can't wait."